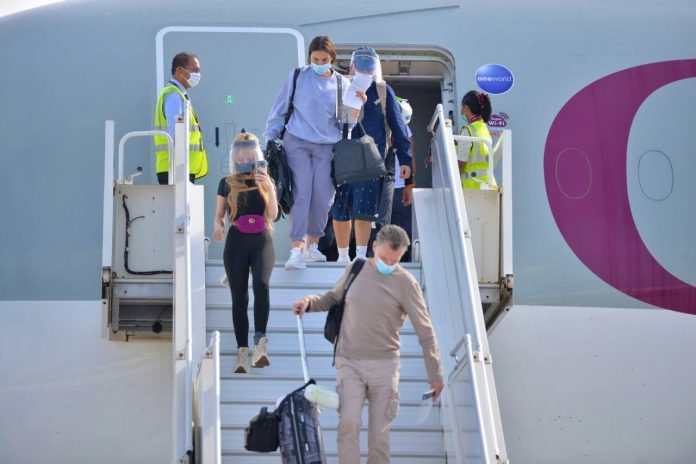 The island nation of Maldives reopened its borders to international tourists on 15th July 2020, after 3 months of a halt in tourism. Within 17 days of reopening borders, the popular destination received over 1700 tourists from around the world. In fact, on the very first day itself, the Maldives welcomed a total of 80 tourists.
The greatest number of arrivals within these 17 days were from the United Kingdom, which was 258 tourists. On 4th July, The British High Commission in the Maldives revealed that the country was excluded from the list of 67 countries exempted from the United Kingdom's Global Travel Advisory, allowing non-essential travel. The UK government recognized Maldives' status as one of the top five long-haul holiday destinations for British tourists.
UK is followed by the United States with 189 arrivals, UAE with 143 and Germany with 135 tourist arrivals. Other countries that made it to the top 10 arrivals include Switzerland, Spain, France, Russia, Italy and the Philippines.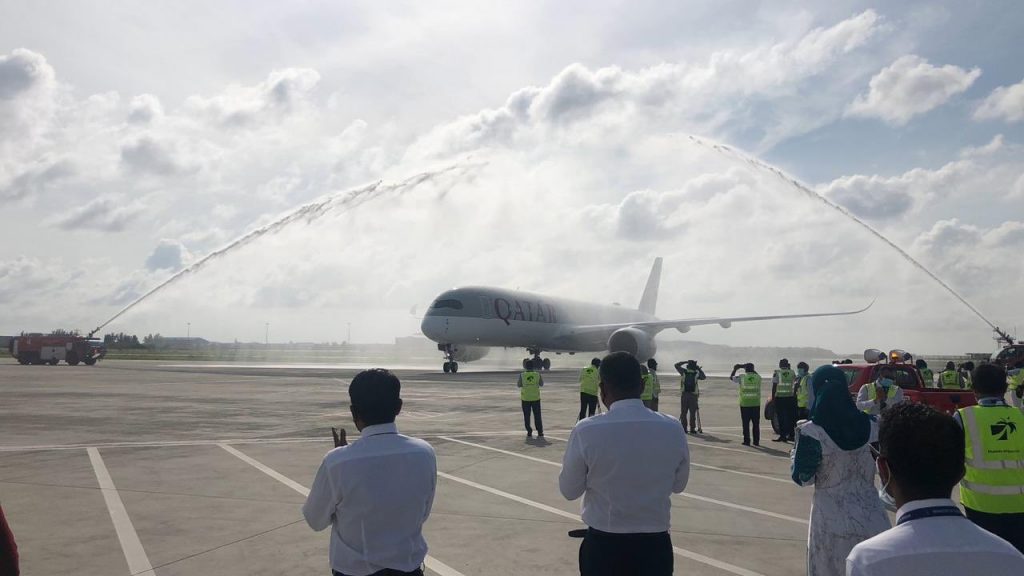 Even before the country reopened borders, it was informed that there were tourists who were ready to return to the island nation. Due to its unique geography, people felt safe to visit the Maldives. The one island one resort concept prevents the spread of disease from one island to the other. The resorts have also established various health and safety protocols to ensure tourists have a safe and worry-free holiday when they return.