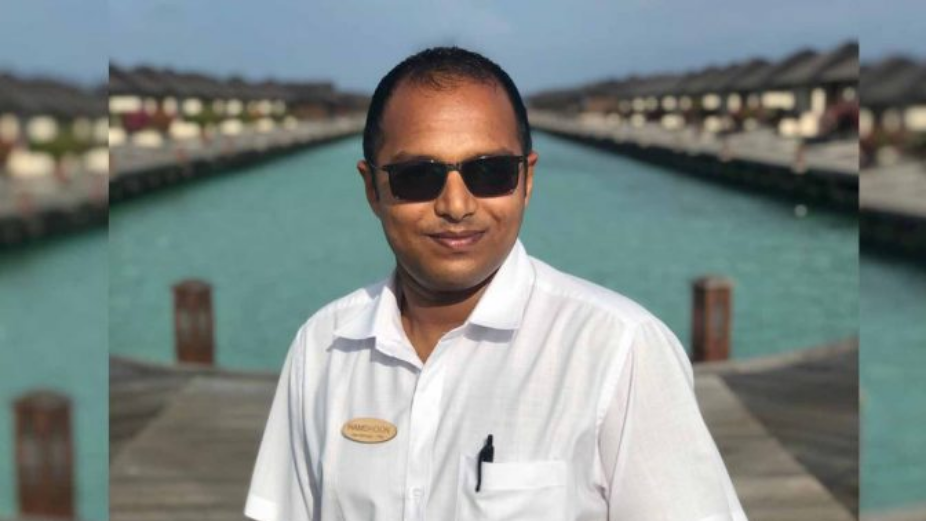 Paradise Island Resort & Spa has announced the appointment of Hamdhoon Abdul Hameed as their new Operations Manager. Hamdhoon will be in charge of monitoring the day-to-day operation of the resort. Since Paradise Island Resort is one of the highly sorted out resorts in terms of daily arrivals and departures, a smooth process for guests is also facilitated under Hamdhoon's supervision. In his new role, Hamdhoon is also involved in handling guest complaints to are sure the guests are happy and satisfied. Additionally, he also oversees the events and conferences held in the resort.
Hamdhoon got his Bachelor's Degree in Accounting, Banking & Finance from Sunway College Malaysia and later joined KDU University for his MBA in Hospitality Management. His most recognized achievement was the National Award from the President of Maldives in 2019 for achieving 1st Place in his MBA Program.
Prior to his new role, Hamdhoon held the position of Food & Beverage Assistant Manager at Paradise Island Resort & Spa. He began his career at Sun Siyam Olhuveli as an Income Auditor in 2018 and after spending 9 months in Olhuveli, he received an offer from Villa Hotels to explore the management side of the resort operation as a Management Trainee in Paradise Island Resort. This is an opportunity that he had been waiting for and which he used to create a career in the hospitability industry. After completing one year as a management trainee, he was promoted to the F&B Assistant Manager. With his dedication and hard work, he was then promoted to Resort Operations Manager in July 2021.
"Essential skills that managers in the hospitality industry should have are operational and financial knowledge also should have interpersonal skills. Be an inspirational figure to others, motivate them to do their work, and encourage them when they doubt their capabilities. Additionally, Managers should be able to make a detail-orientated decision even if it is not popular or supported by the general staff members. Above all, a leader needs to be there for staff members, any time they require assistance, to help them feel safe and secure. Teamwork is crucial to the success of a resort. Starting a new journey, the first thing to do is build an environment where teamwork is encouraged and supported. Moreover, helping the staff to be more passionate about their jobs, increase their team spirit, and motivate them to do their best in all aspects of the job. It is important to know that, no matter how small, a change will always have a huge impact on the image of the business and the services provided, and without a team, it will be really challenging and difficult to continue moving forward", Hamdhoon explained his viewpoint.
Paradise Island resort is one of the leading Resorts under Villa Group. It is located near to the airport and for that reason, it is easier for transportation from the airport. Paradise Island Resort is one of the leading meetings & conference resorts in South Asia. Throughout the years, a lot of events organized by private companies, and government institutions were held in the resort.