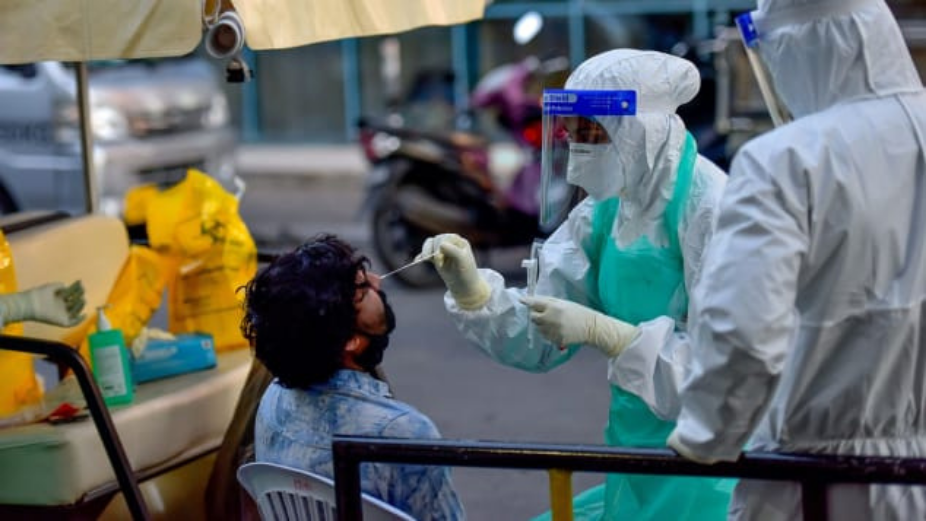 Health Protection Agency (HPA) has just announced that PCR testing is once again mandatory for all outbound travelers from Male' City and all travelers must present a negative PCR test taken 72 hours prior.
The HPA announcement signed by Director General of Public Health, Maimoona Aboobakuru, states that as previously mentioned as well, should positivity rate in Male' area exceeds five percent, outbound travelers from Male' area will be mandated for PCR testing.
Therefore, HPA states that even if 14 days have passed since the second shot of vaccination for individuals who are fully vaccinated, they are required to present a negative PCR test taken 72 hours prior if traveling out of Male' area. Those who are fully not vaccinated will be mandated to undergo a quarantine period of 14 days – after which they must undertake a PCR test. Should the result of the PCR tests be positive, they must remain in quarantine until full recovery.
The announcement was published as COVID-19 cases in the Male' area has recently hiked with the positivity rate from the test samples taken having increased to five percent. HPA has also advised taking strict safety measures in light of the rapid spread of the new COVID-19 variant, Omicron, across the world.