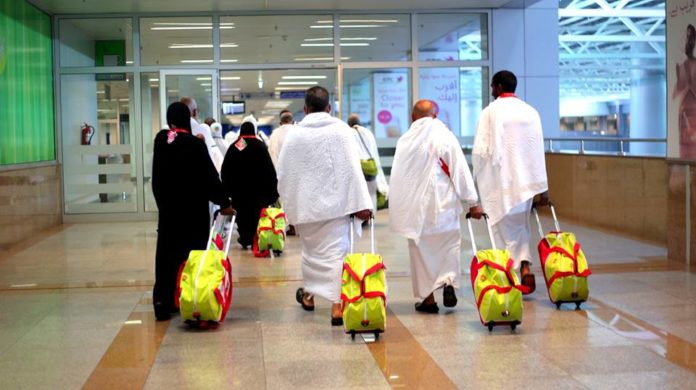 The People's Majlis has passed a law allowing individuals to utilize 80% of money from their pension fund in order to go to Hajj.
The amendment was proposed by the MP of Kendhikulhudhoo, Mr. Ahmed Easa and passed by a majority of 70 votes from parliament members.
The amendment was approved by The Committee in Social Affairs with some recommendations.
They advised that there should be a voluntary scheme for the members of the retirement pension scheme which fits all legal criteria.
They further added that the individuals must have a minimum balance of MVR 420,000 in their pension account to be issued 80% of their fund.
Using the pension fund as a means of completing Hajj was a pledge by President Hon. Ibrahim Mohamed Solih.