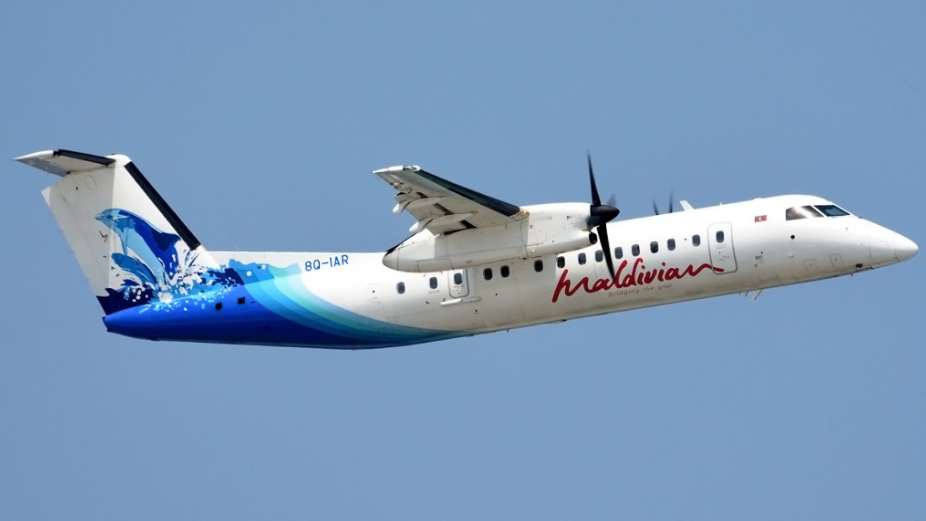 Island Aviation pilots have now stopped striking after being given the assurance that their salary will be increased before January.
Similar to a lot of other industries in the Maldives and all around the world, Island Aviation decreased the number of staff and the salary to survive the pandemic. Island Aviation's pilots went on to this strike as the company is still paying the reduced salary given during the pandemic, even though the company is now making progress.
As per a pilot, the managing director of Island Aviation, Mr. Mohamed Mihadh, has stated that they will start giving 80% salary for all the staff starting from now and they will start offering the full salary before January 2022. After this statement was made, pilots requested to make an official statement to ensure that the management will keep their word. As per a pilot, "They will be discussing on how to carry out the strike after they meet President Mr. Ibrahim Solih for discussion regarding this matter."
During the Covid-19 pandemic, the salary of pilots was reduced by 40%. They have still been getting the revised salary despite the recovery being made and the pilots refuse to accept that the company is still unable to pay the full salary as the country has made a good recovery.
Due to this strike, President Mr. Ibrahim Solih has personally requested to meet the pilots to address their concerns and the president believes that this meeting will give an easier and convenient opportunity to find solutions.
In addition to the strike being carried out by dash pilots, seaplane pilots have also expressed their concerns publicly. Due to these issues, 7 pilots flying seaplane have resigned from their job Managing director of Island Aviation, Mr.Mohamed Mihadh stated that the main reason they are unable to pay the full salary right now is due to the difficulties being faced due to the pandemic.
The airline industry is one of the biggest and major industries that faced huge losses due to the pandemic. It is expected to take around USD 200 billion to recover from the pandemic as per the International Air Transport Association.