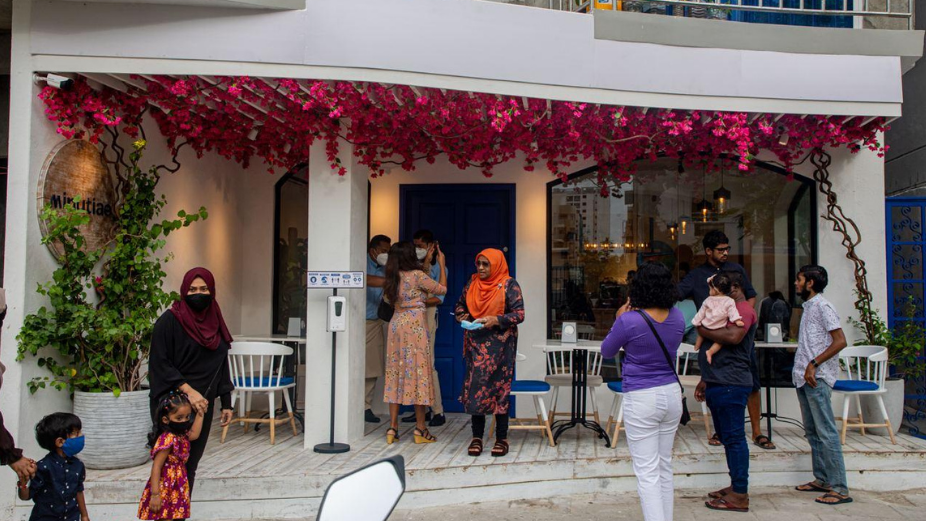 If you're looking for new places to try out for a meal or a drink with your friends, here are some of the hottest cafes and restaurants that recently opened in the country.
Le Lux Garden & Bistro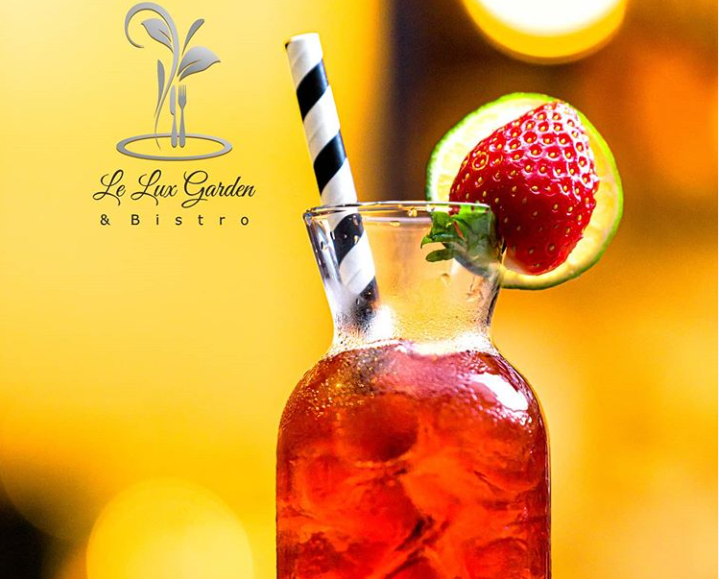 The restaurant endeavors to serve you at your best, and remain loyal to you, your tastes and your time, from chefs who create luscious flavors, to crew members who know exactly how you want your food. Le Lux Garden and Bistro is the perfect place for you to have a tasty refreshment- that's also going to enhance your Instagram feed!
Ellies Cuisine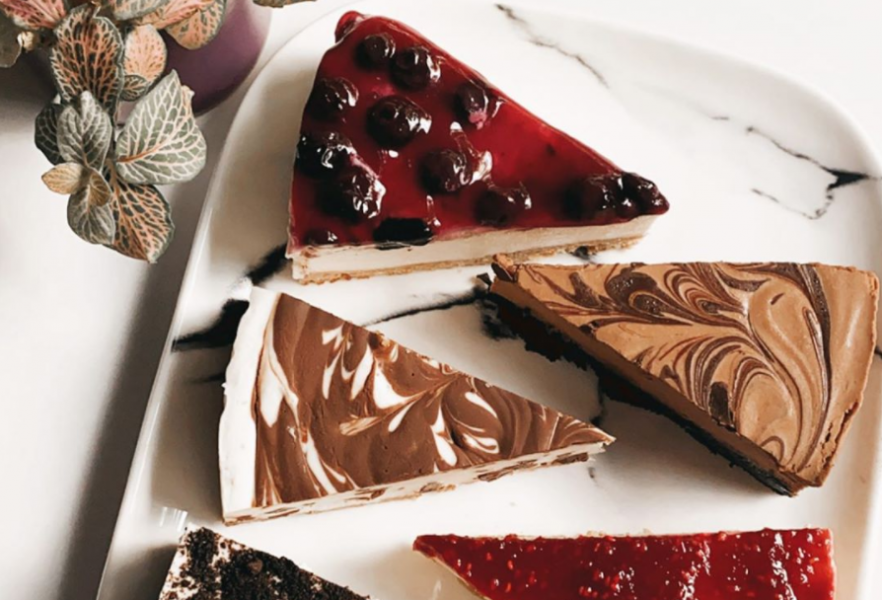 From pizzas and burgers to pastas and salads, this stunning place has everything to satisfy your tastebuds. After your favourite meal, enjoy some mouth-watering desserts such as the signature passion fruit and honey lemon cheesecake.
Minutiae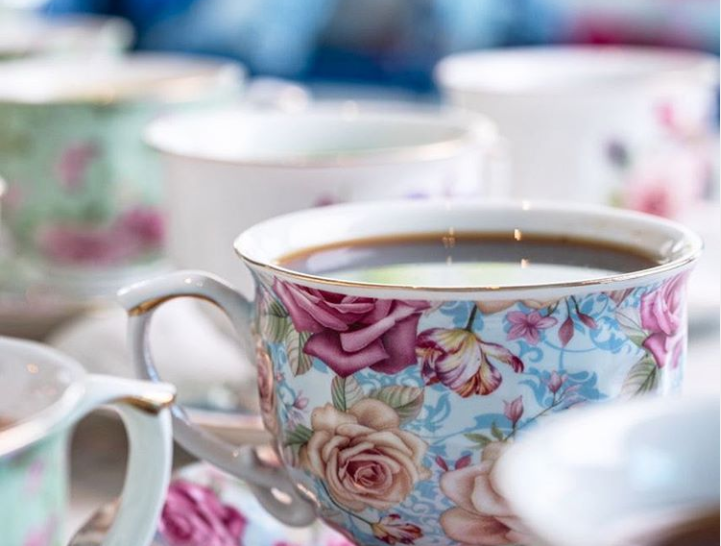 One of the newest additions to good-looking restaurants in Maldives is the Greece-inspired Minutiae. The restaurant is designed to make you feel like you're dining in a beautiful and calm environment such as in Greece. Drop by the place during the evening for the special High Tea.
VR Cafe'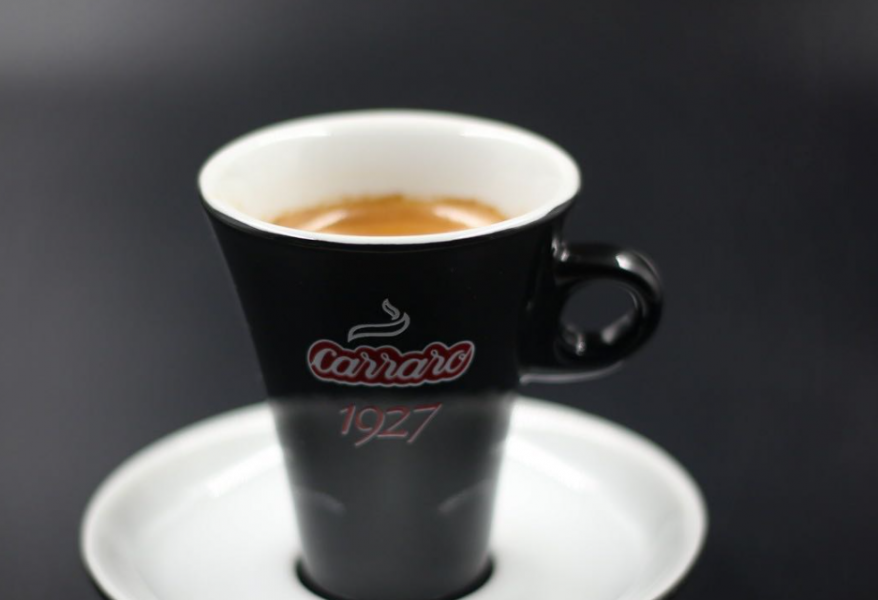 This is the very first VR Cafe in Maldives, designed as a place where everyone and anyone can come to explore amazing virtual worlds and find their own adventure. It's a great place for you and your friends to drop by for a coffee and enjoy some gaming.
The Lounge by Echbees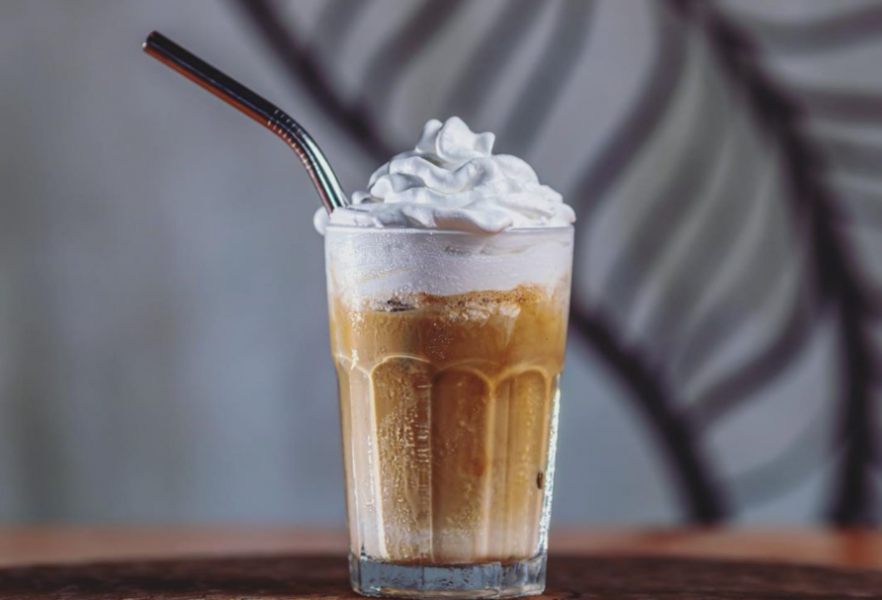 A speciality Coffee Cafe' where you can come and meet existing friends as well as make new friends while enjoying some delicious drinks and food.