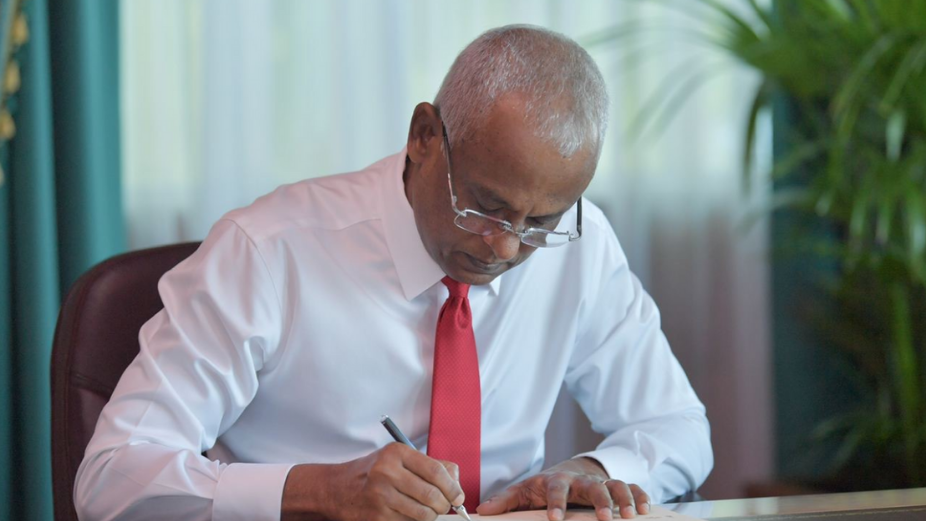 President Ibrahim Mohamed Solih has ratified the sixth amendment to the Judges Act of Maldives (Act no: 13/2010).
The amendment ratified stipulates the provision of an official residence for the Chief Justice of the Maldives and their family. The amendment further includes guidelines to strengthen the safety and security of the Chief Justice, stipulating personal security by the Maldives National Defense Force (MNDF).
Parliament passed the amendment bill on June 21, 2021, at the 14th sitting of the second session of the Parliament this year. Upon ratification, the amendment has now been published in the Government Gazette.