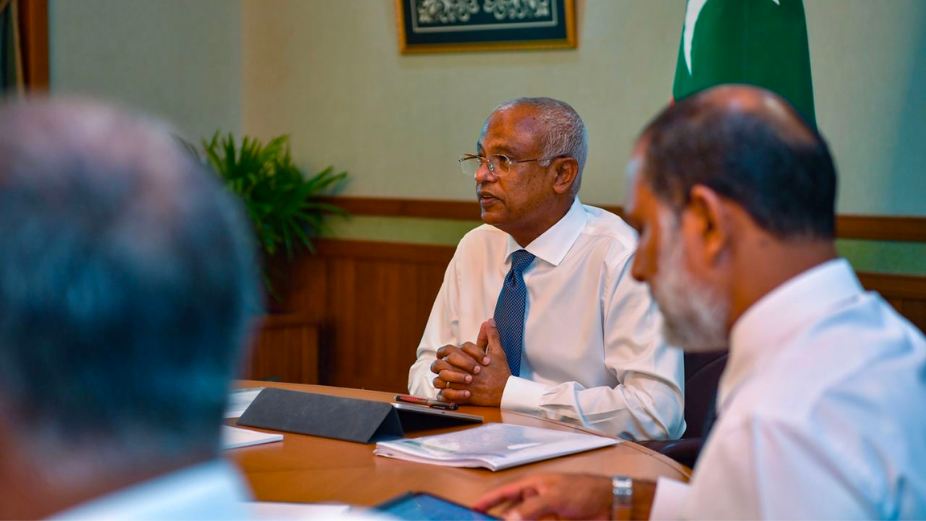 President Ibrahim Mohamed Solih decided on Tuesday to revise the disability allowance and introduce additional allowances. The cabinet had recommended these changes after deliberating on a paper submitted by the Ministry of Gender, Family and Social Services.
The government would soon release further details of the new disability allowances to the media and the public. The allowance framework has been revised for the first time since it was introduced 12 years ago.
There are more than 36,000 people with special needs in the Maldives and they are currently being provided with a monthly allowance of USD 129.