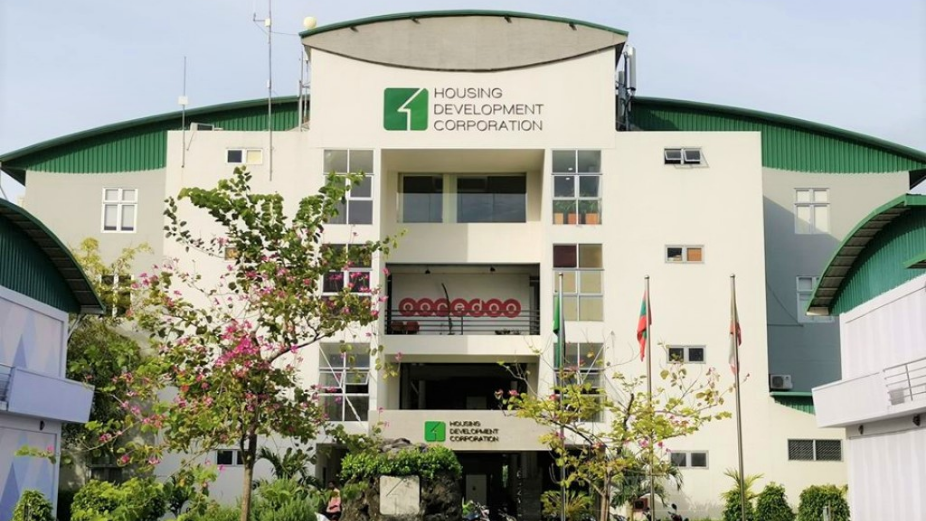 The Auditor General's Office (AGO) has found evidence of widespread illegal hiring by the previous administration for Housing Development Corporation (HDC) in 2018.
As per the AGO's audit report of HDC, a number of issues were brought up regarding HDC's operations from 2017 to 2018. One of these was the government of former President Abdulla Yameen's abrupt and covert hiring of personnel as the 2018 presidential election drew near.
The report claims that 131 employees in total were employed in contravention of the guidelines approved by the company's board. Background checks should be performed before employment, according to the employee handbook, but HDC did not follow this practice. A total of 81 people failed to turn in their resumes and application forms for jobs, 131 people failed to turn in their police reports, and 116 people failed to turn in their academic transcripts. The report also claims that the interview procedure was not rigorously carried out.
The audit also uncovered instances of misusing corporate personnel and assets. One such case is the current Mohamed Qasim Preschool in Hulhumale', which has been handed over to others since 2018. Unrelated parties have taken HDC's facilities to utilize at a social gathering that was conducted there. In 2018, HDC also carried out a survey in Hulhumale' dubbed the community survey. According to the study, HDC spent over USD 6,500 on the survey.
The report also brought up concerns regarding the site designated for the development of a water park in Hulhumale'. According to the investigation, two companies received the land-clearing work despite violating the procurement guidelines. Additionally, HDC at the time did not examine how the task was planned and carried out. The article also mentioned that an additional USD 400,000 had been given to HDC to extend the deadline.