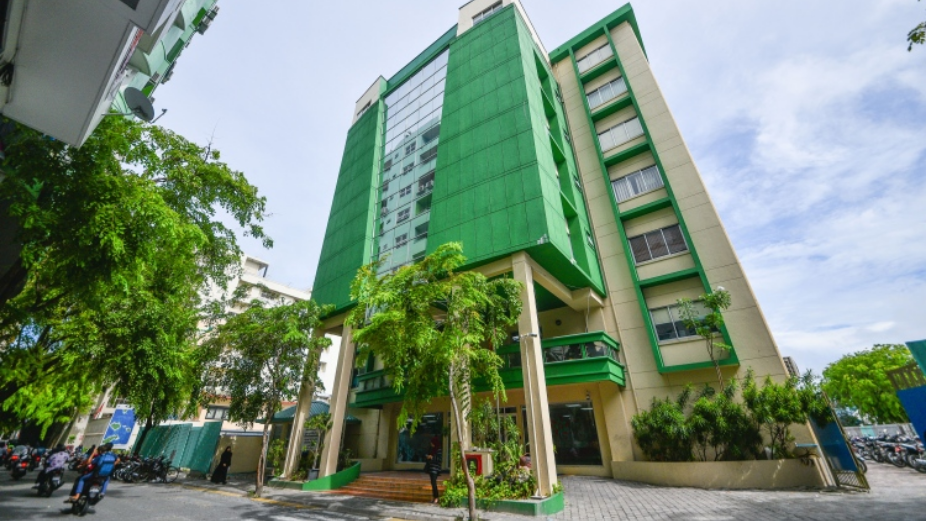 State revenue collection by Maldives Inland Revenue Authority (MIRA) in the second quarter of this year has exceeded the projected amount by over 50 percent.
The quarterly report publicised by MIRA on Monday shows that the authority collected MVR 5.29 billion as revenue in the second quarter of this year, inclusive of USD collection. This is an increase of 50.2 percent compared to the projected amount.
The amount collected by MIRA in the second quarter this year is also 55.8 percent higher than that collected during the same period last year (MVR 3.40 billion).
The highest increment in the quarterly revenue, compared to the second quarter last year, was recorded for Income Tax, GST, Land Acquisition Conversion Fee and Airport Taxes and Fees. Additionally, the receipt of USD 10 million as Lease Period Extension Fee, to extend the resort lease period for 99 years and receipt of acquisition cost from the newly leased islands, collectively led to an increment in revenue.
While in the second quarter last year, deadline to pay the Final Income Tax Payment for tax year 2020 was extended to July 2021, no such extensions were given in this quarter. Additionally, tourist arrivals during March to May 2022 exceeded tourist arrivals in 2021 by 58.8%, which led to a favourable outcome in tourism related taxes and fees.
Quarterly revenue exceeded the forecasted revenue due to the increment in Income tax and GST, mainly from tourism sector. Receipt of Lease Period Extension Fee and Land Acquisition Fee from the newly leased islands also led to this increment, as these two fees were not included in the projection.