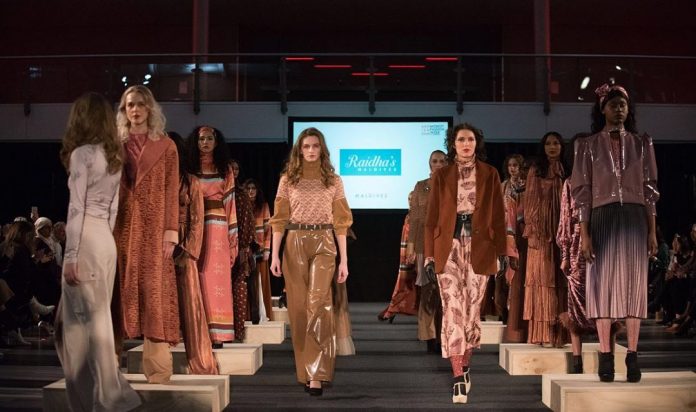 Local brand, Raidha's Maldives Autumn winter collection has been featured at the Amsterdam Modest Fashion Week on 15 December 2019.
Raidha's Maldives is a Maldivian Fashion label specializing in women's clothes from ready to wear to party dresses. The collections are a direct reflection of the brand's founder, Raidha's design philosophy that poetically combines her appreciation for the traditional and classic with the modern fashion needs of today's woman of style. Her creations particularly appeal to women who are looking for glamour and sophistication for the most significant moments.
Raidha's Maldives' Autumn winter collection pays homage to pop culture in the midst of the seventies.
The collection incorporates seventies warm and vintage colors in traditional hue along with iconic use of stripes and shades of brown. The fabrics used include Lionel chiffon, leather, vinyl cashmere, corduroy silk polyester, and cotton. Their famous graphics and embroidery were used to complete this collection.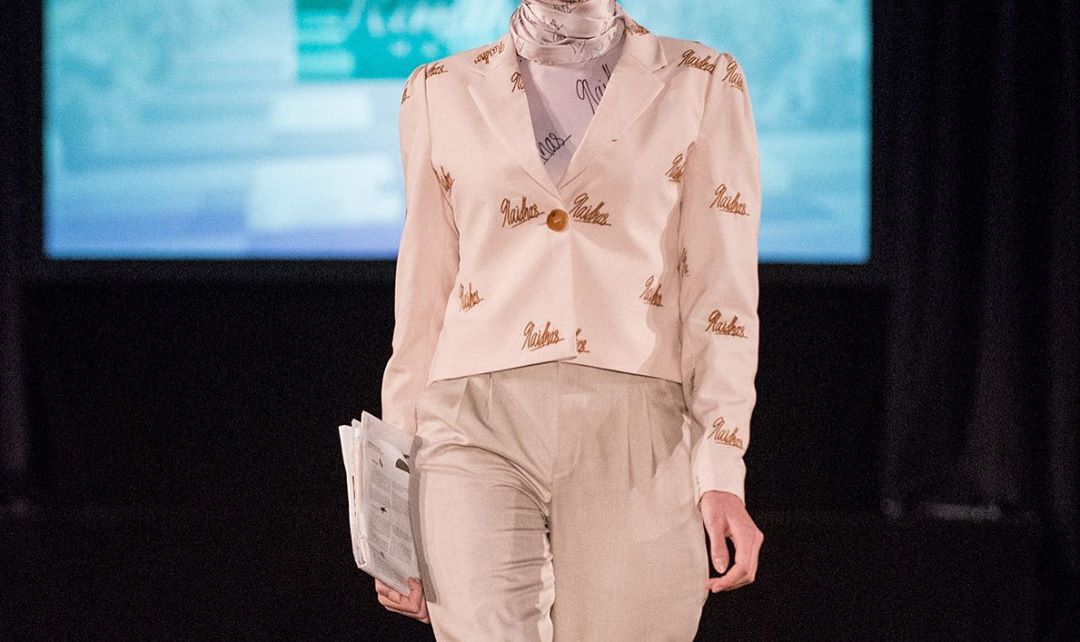 The designs were complemented with the essence of the European seventies inspired silhouette and styling.