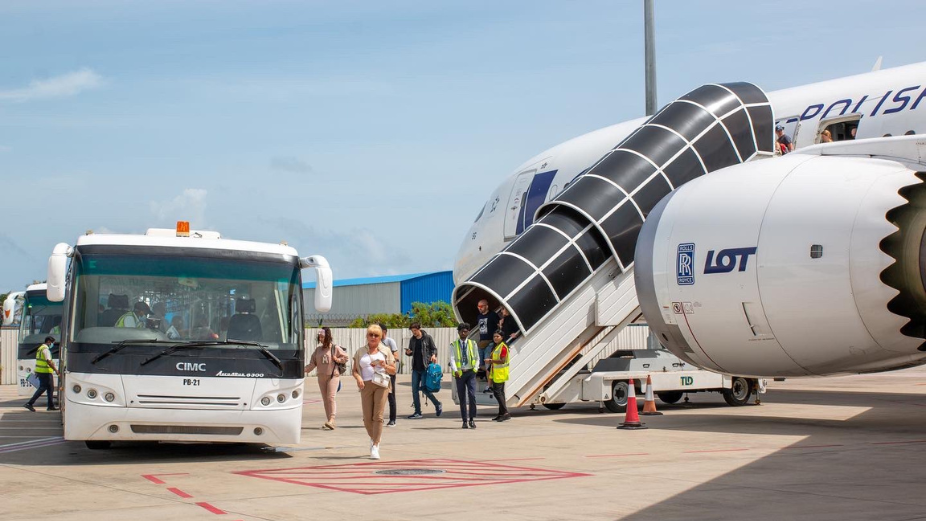 Maldives Inland Revenue Authority (MIRA) has revealed that the state has received a record amount in USD revenue from the tourism sector in May 2022.
As per the statistics published by MIRA, USD 374 million in USD revenue has been collected between January and May. The second highest amount was received in the same period in 2019, which was at USD 293 million.
The rise in USD revenue is due to the development of the tourism related businesses and MIRA also attributed the rise in revenue to the increase in tourist arrivals to Maldives as well as the increment of tourism-related taxes and the revenue increment from the amendments brought to Airport Taxes and Fees Act.
The statistics further show that the state received the highest amount of revenue from Tourism Goods and Services Tax (T-GST) in the past five months, which was recorded at USD 234 million.