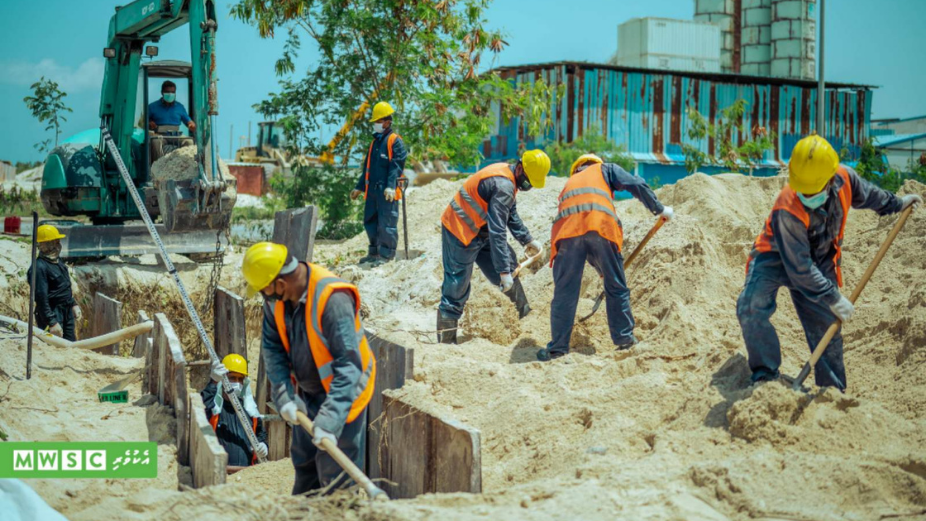 During the past 3 years, Male' Water and Sewerage Company (MWSC) has undertaken 31 water and sewerage system projects in various islands.
MWSC has stated that they have undertaken 31 projects of implementing water and sewerage systems, and these projects have been contracted to MWSC by the government. According to MWSC, this is a record number of projects undertaken by the company within a span of only 3 years.
As per MWSC, the water system project carried out at AA. Rasdhoo and the sewerage system project at Lh. Kurendhoo have now been completed and handed over to the government.
The cost of these projects amount to MVR 1.8 billion, and they will provide clean water access and a proper sewerage system to over 3000 houses. Additionally, these projects will bring societal and economic development to the islands and provide more job opportunities.
While President Ibrahim Solih has promised to provide proper water and sewerage facility for all islands, the current administration is working towards achieving this goal.