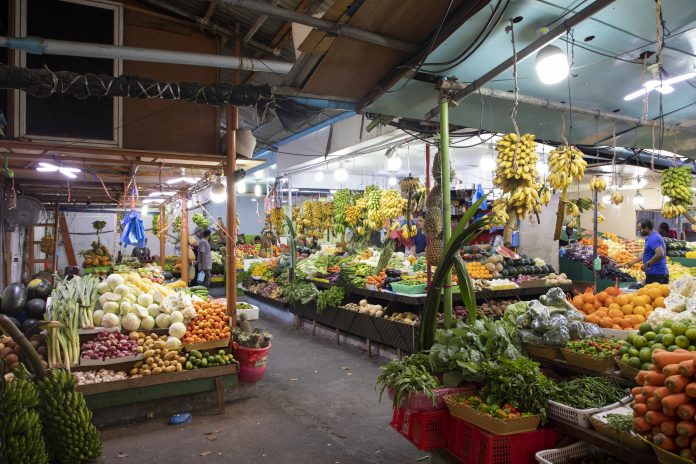 Healthy eating was considered a luxury in the Maldives, due to limited availability and high prices. However, the rise of the farmer's markets has challenged this norm.
Now in almost all neighborhoods, there is a farmer's market providing a wide range of fruits and vegetables at an affordable price.
Here, Corporate Maldives has compiled a list of reasons why a farmer's market should be your number one choice when shopping for fruits and vegetables.
Fresh
Fruits and Vegetables in supermarkets are usually a few days old, as it takes a few days for it to reach the supermarket from the farm. However, fruits in farmer's markets are brought fresh from the farm.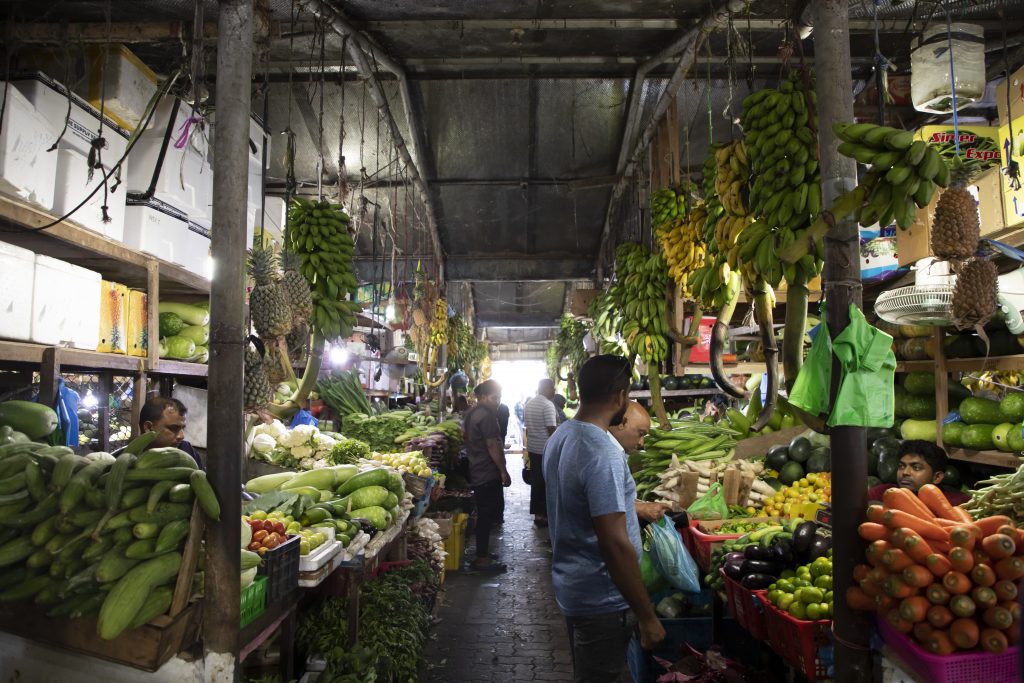 2. Affordable
Supermarket's prices are high as the products they get are passed on through various channels of distribution, thus adding additional costs. Instead at the farmer's markets, you will be buying directly from the farmer (producer) so the prices tend to be lower.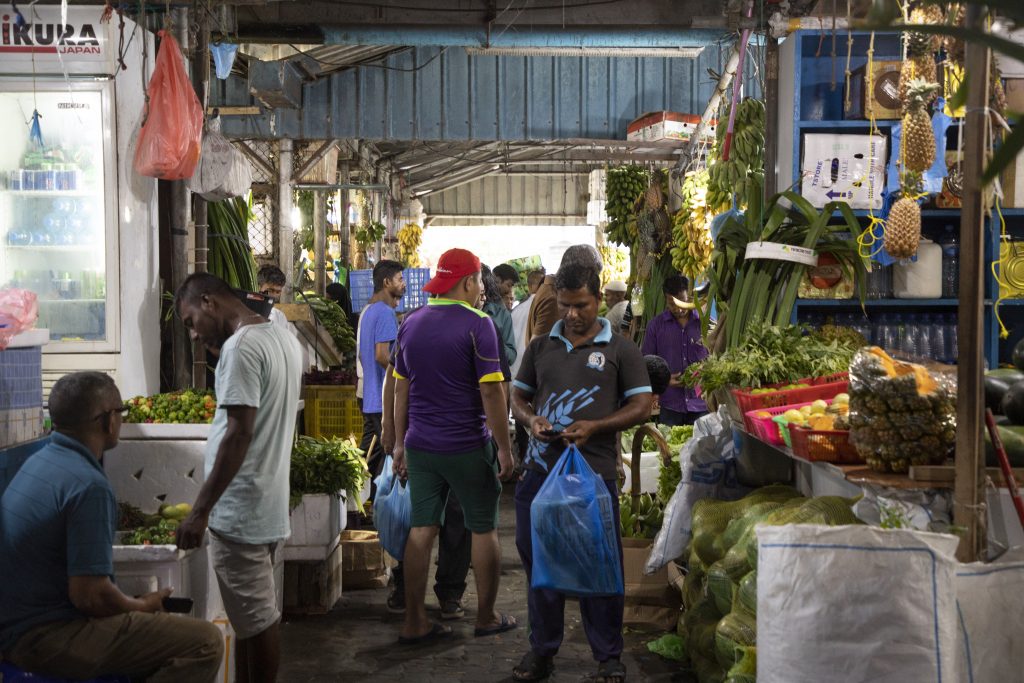 3. Better for the Economy
When you buy directly from the farmers, you are helping them to expand their business horizons which will result in more income for struggling farmers.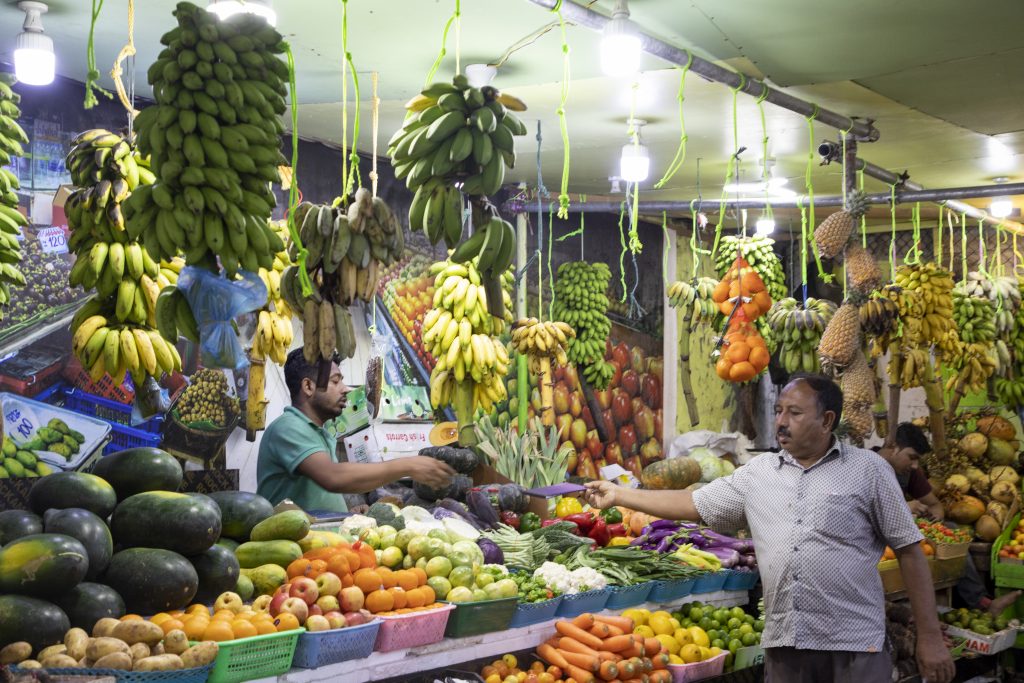 Farmer's markets are located in several locations in Male'.