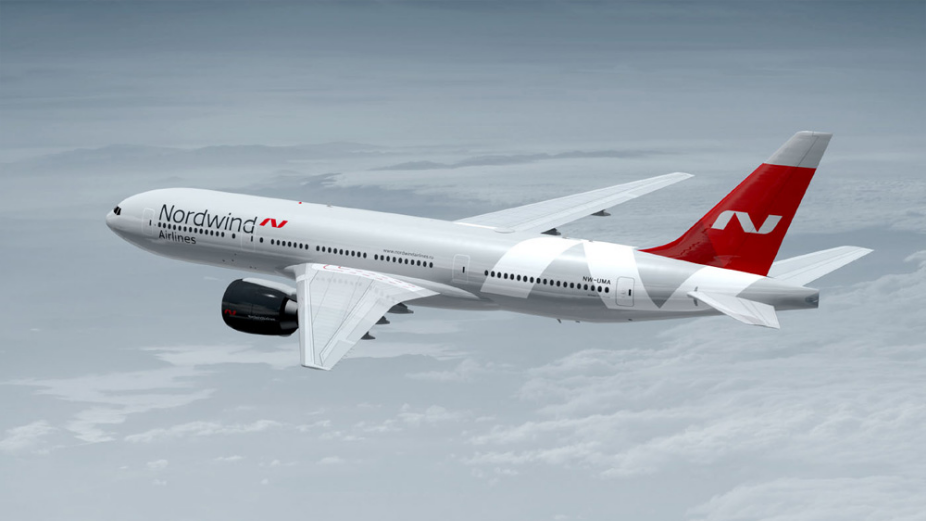 Russian leisure airlines, Nordwind will begin Moscow – Male' direct flights from 27th October 2020.
The airline will operate flights on every Tuesdays and Fridays to Velana International Airport from Sheremetyevo Alexander S. Pushkin International Airport on the Boeing 777-300 aircraft.
Nordwind Airlines, is an airline that operates service between the airports in Russia and holiday destinations around the Mediterranean Sea and the Indian Ocean. It serves 98 destinations in 28 countries including 9 countries and 23 cities in Europe, 8 countries and 12 cities in the Middle East and Africa, 4 countries and 4 cities in South America, and 6 countries and 14 cities in Asia.
Meanwhile Russian Aeroflot airlines has announced plans to increase the frequency of flights to Maldives from 2 to up to 4 times a week. The flag carrier of the Russian Federation, Aeroflot resumed flights to Maldives with 2 weekly flights from 11th September 2020.
Russia has been a traditionally strong market for the Maldives. The year 2020 began with the market ranking as the fourth-highest arrival market to the Maldives, with an increase of arrivals by 29.6% compared to January of 2019. Russia is currently ranked among the top 10 countries in terms of arrivals amidst the pandemic and is expected to increase the arrivals with the recent resumption of flights from Russia to Maldives.