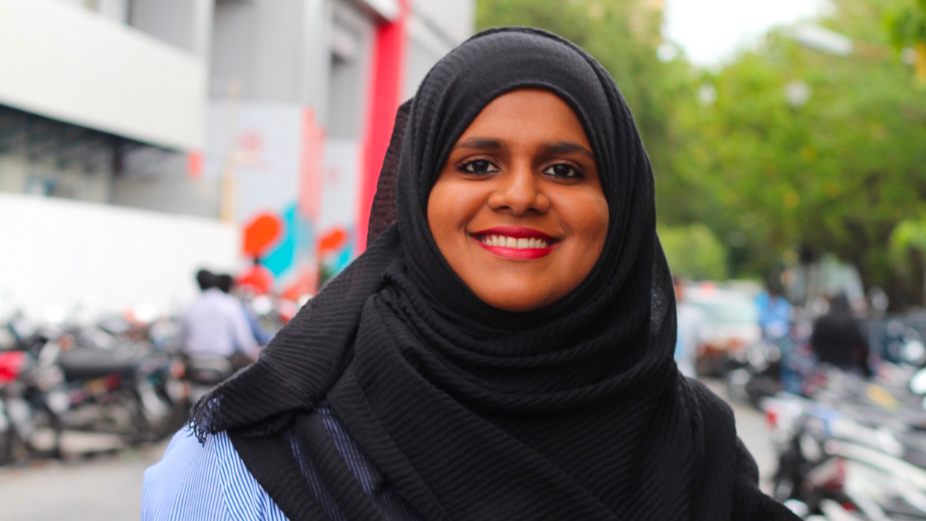 President Ibrahim Mohamed Solih on Monday appointed Safaath Ahmed Zahir as the Communication Strategist at the Ministry of Foreign Affairs. The President made the appointment at the Deputy Minster's level.
Safaath Ahmed Zahir is the Founder and the President of the local non-profit Women and Democracy. She previously served as an Assistant Director in the President's Office and also worked as a financial analyst and business consultant.
Safaath Ahmed Zahir completed her master's in Finance and Investment at the University of Nottingham and her higher education in Banking and Finance at Monash University.