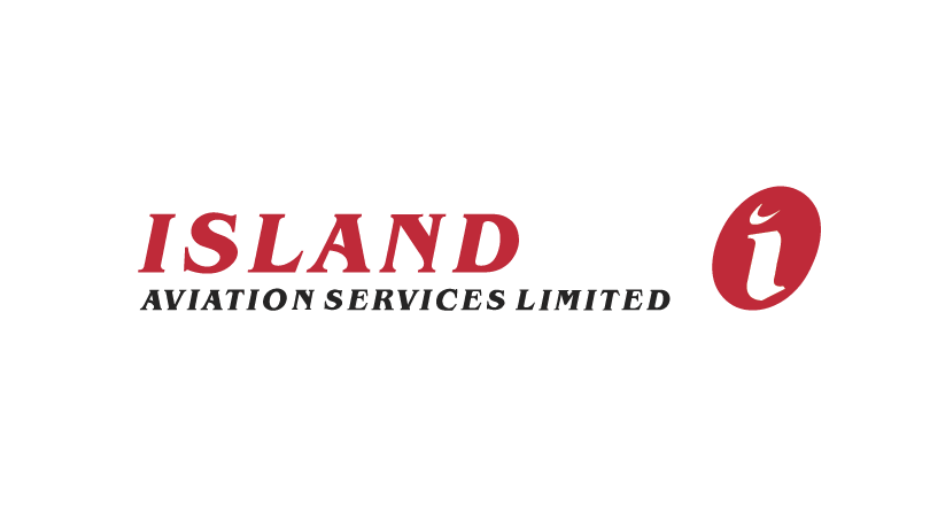 State Owned Enterprises (SOE) Committee of Parliament has concluded that the major spikes in salary and additional allowances of the senior officials of Island Aviation Services (IAS) were against the policies and procedures.
Due to various complaints on social media by different individuals pointing towards unacceptable high spikes in salaries of IAS management, the SOE Committee has started investigating the matter since June 2020. The report shows that the salaries of board members rose from MVR 8,000 to MVR 11,850 while the chairperson salary increased from MVR 12,875 to MVR 19,100. Moreover, there were no changes in the salary of the Managing Director while the salary of the Deputy Managing Director, Ms. Aishath Jennifer rose from MVR 45,400 to MVR 67,630.
The following are some of the advices outlined in the committee's report:
* To amend the company procurement procedures
* To keep separate records of the income generated in different sectors
* Not to appoint more employees to positions that are not essential
* To increase seaplane operations to generate more profit for the company
* To make a log-term plan to settle loan payments
* To do an enterprise risk assessment of the company
The report outlines that the salary spikes are against the approved salary structure and guidelines of the Ministry of Finance and hence the company is required to decide on the actions to be taken against the extra salaries and allowances taken and provide details of the decisions to the Committee. The management of the company were summoned previously where they stated that the advances were also given to positions other than the management where the decision was taken due to the competitive salary offered by other rival companies where the company decided to retain the employees.