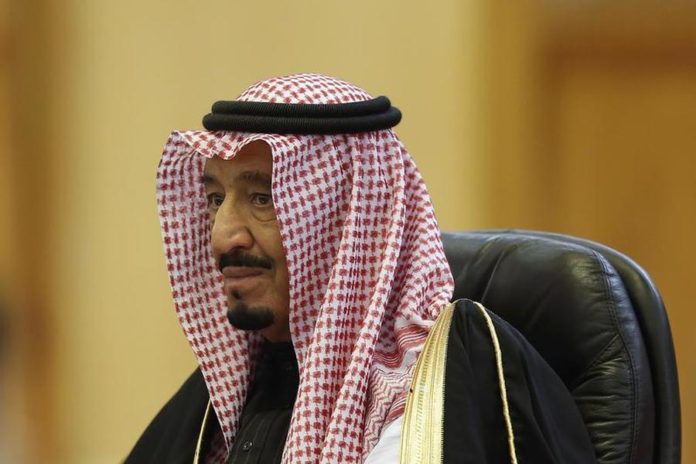 Saudi Arabia's King Salman Bin Abdul Aziz Al Saud has embarked on a 31-day trip to six different Asian countries, including Maldives, in order to sign agreements, strengthen international ties and explore further investment opportunities.
Three 5-star luxury tourist resorts have already been booked in anticipation of the Saudi King's arrival, and the President of the Maldives, Mr. Abdulla Yameen Abdul Gayoom will be visiting the King for a special meeting to discuss investments and diplomatic relations between the two countries. Earlier this year, President Yameen announced that the Saudi Government will be investing deeply to establish an 'Economic City' in Faafu Atoll.
Malaysia was the first country on the Saudi King's list, and will reportedly be spending three days there before heading to Indonesia, where the Custodian of the Two Mosques is expected to bring investments worth $25 billion.