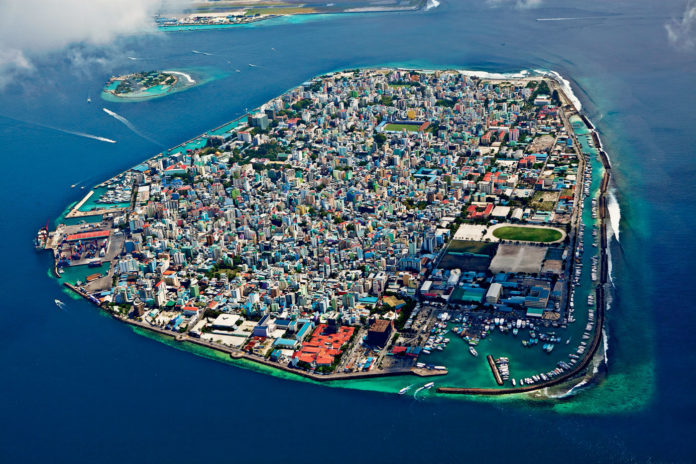 Transport Authority of Maldives has announced specified times during the day to deliver water, gas and other goods of the same type, effective from Sunday, 26th February 2017.
The new rules state that vehicles such as lorries and pickups transporting goods can only be delivered from 9 am to 10 am in the morning, 3 pm to 5 pm in the evening, and again from 630 pm in the evening until 6 am the next morning. Delivery of said goods during any other time will be prohibited.
The new rules do not apply to goods and materials being transported from vessels or the jetty to their respective storage areas and warehouses.