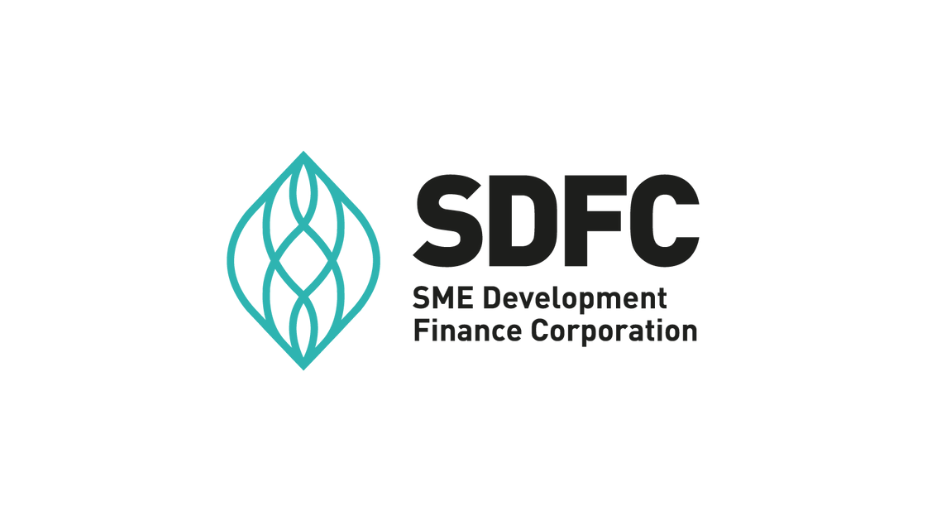 To date, the SME Development Finance Corporation (SDFC) has disbursed loans totalling USD77.8 million to small and medium enterprises (SMEs). The corporation has witnessed a surge in the number of businesses applying for loans, leading to the approval of 1,200 loans and the disbursement of 1,100 loans. SDFC has granted loans to over 500 SMEs and other sectors. Notably, the tourism sector has seen the creation of 3,300 beds, over 200 wholesale and retail businesses, and more than 100 cafes and restaurants have also benefited from the loans.
Established in 2019 as a state-owned company, SDFC is a specialized financial institution that offers financial products and ancillary services to micro, small, and medium enterprises (MSMEs) and entrepreneurial start-ups. The institution's primary objective is to facilitate access to finance for MSMEs, and it has been successful in fulfilling this mandate.
The government has taken significant strides towards empowering SMEs, and the recent opening of the SME Hub by the Business Centre Corporation (BCC) in Male' City is a testament to this. The hub provides businesses with opportunities to market and sell their products and services, while women with home-based businesses can use the platform to market their services on an equal footing with others.