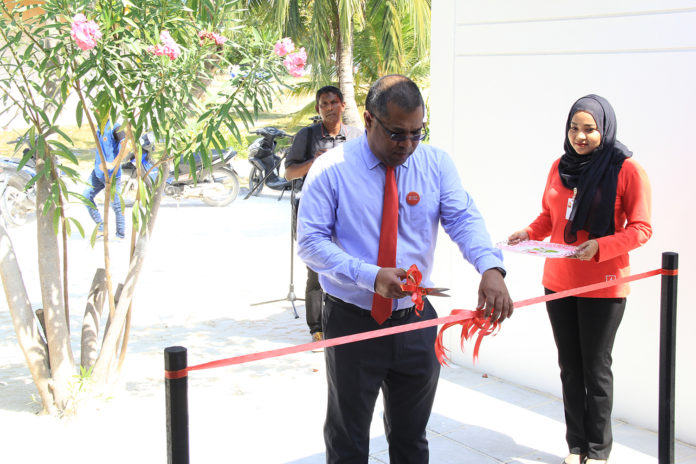 Bank of Maldives has continued to scale up its investment in communities with the introduction of a new Self Service Banking Centre in Fuvahmulah. The new facility was launched as part of the Bank's 'Aharenge Bank' campaign to support communities across the country.
In addition to the usual cash withdrawal facilities, the new Centre will support local individuals and businesses to deposit and transfer money on a 24/7 basis. It was launched at a small ceremony held at the Bank's Fuvahmulah Branch by BML Deputy CEO and Director of Operations Mohamed Shareef.
Speaking at the ceremony, Shareef said, "We are delighted to launch this new Self-Service Banking Centre here in Fuvahmulah. As one of the country's main population centres, we recognized the need to further expand our services here to cater to the needs of individuals and businesses. With this new ATM, our customers will enjoy the convenience of being able to bank at a time of their choosing."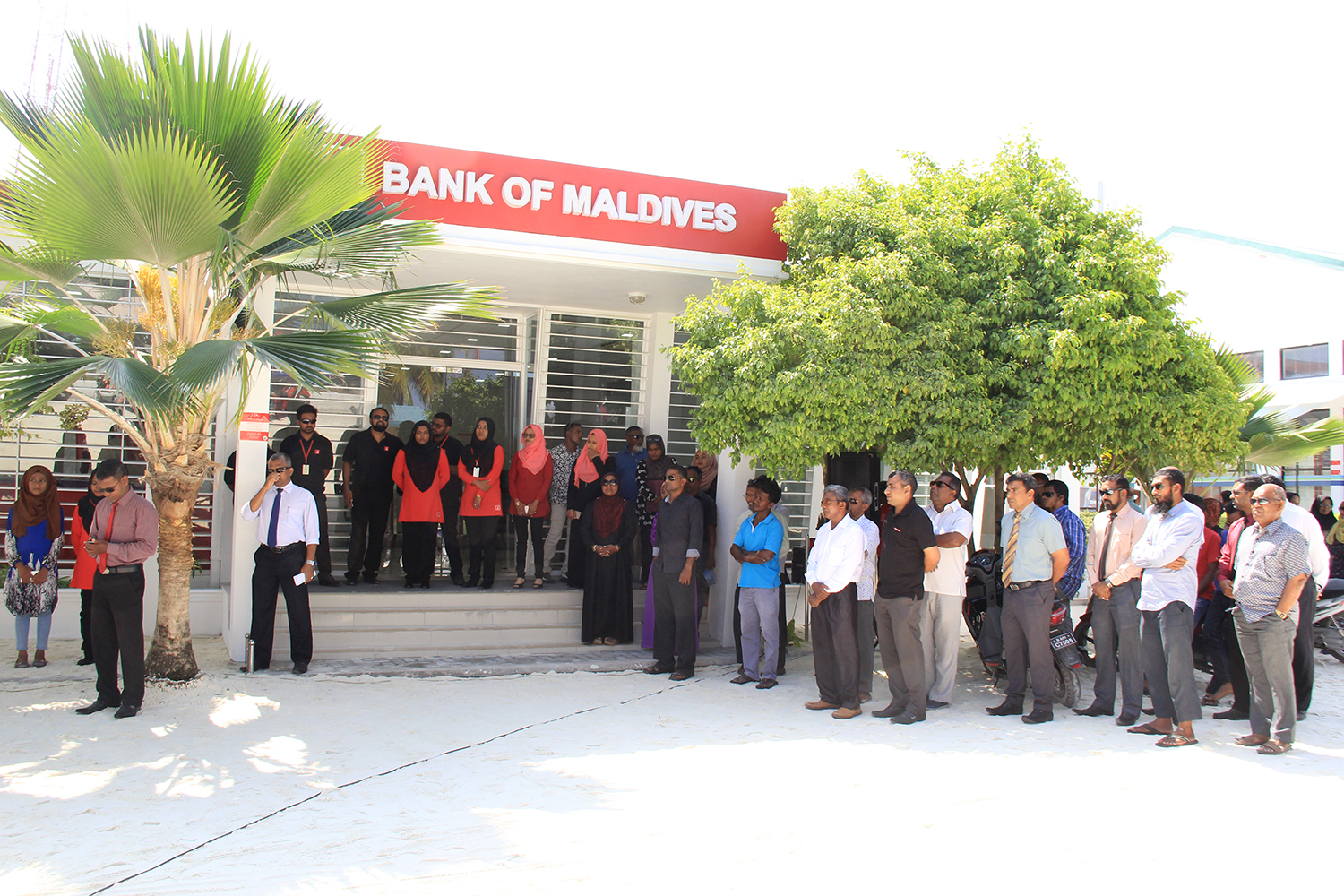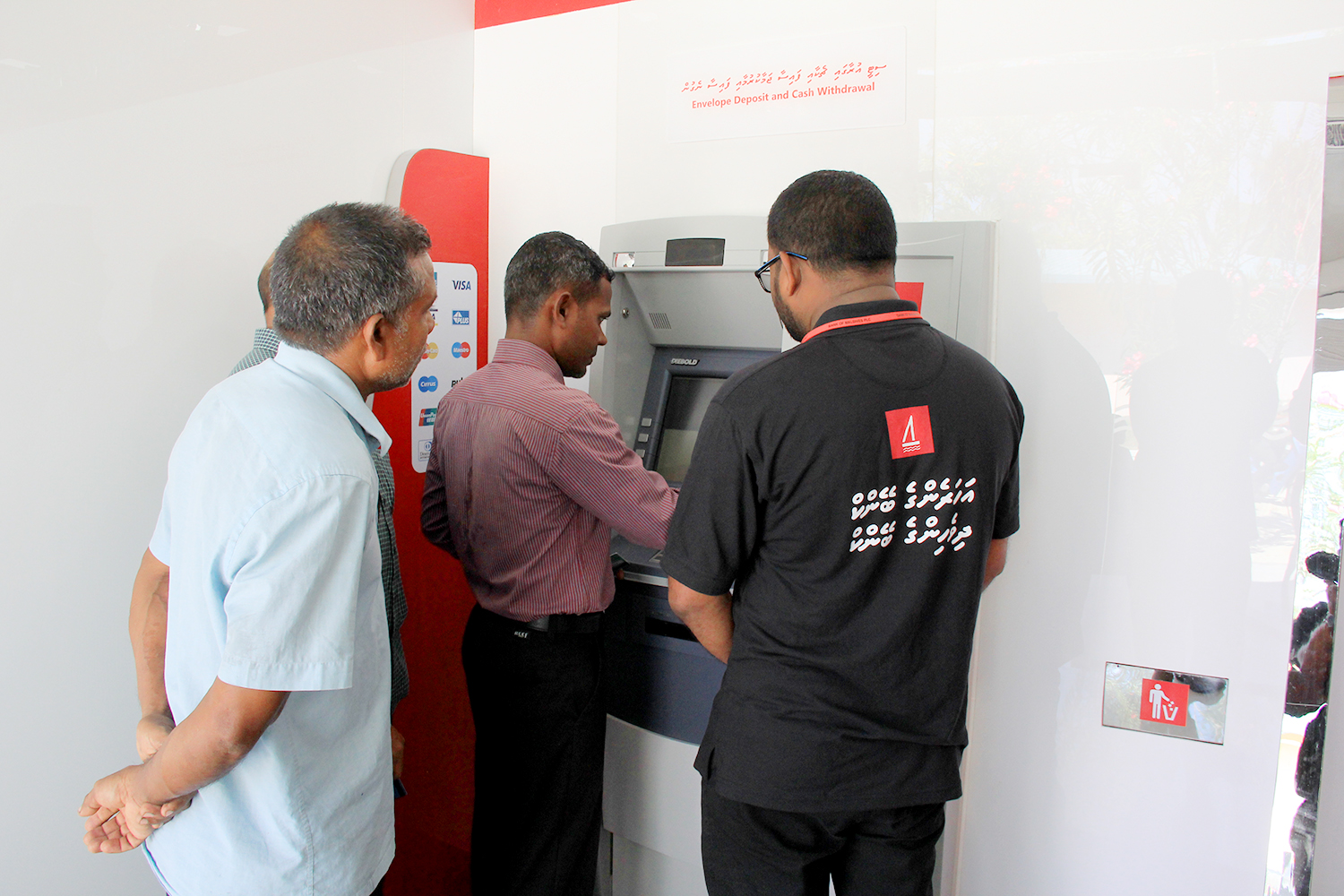 With a nationwide network of 31 branches across all 20 atolls, 78 ATMs, 4,000 Point of Sale merchants, 190 cash agents, 20 Self Service Banking Centres and 5 Dhoni Banking Units, as well as a full suite of Digital and Online Banking Services, Bank of Maldives is committed to supporting individuals, businesses and communities across Maldives.
'Aharenge Bank' is a nationwide campaign that underlines the Bank's commitment to, and bond with, the communities and people of Maldives. The Bank recently announced that it would double its overall investment in communities to MVR 300 million this year.