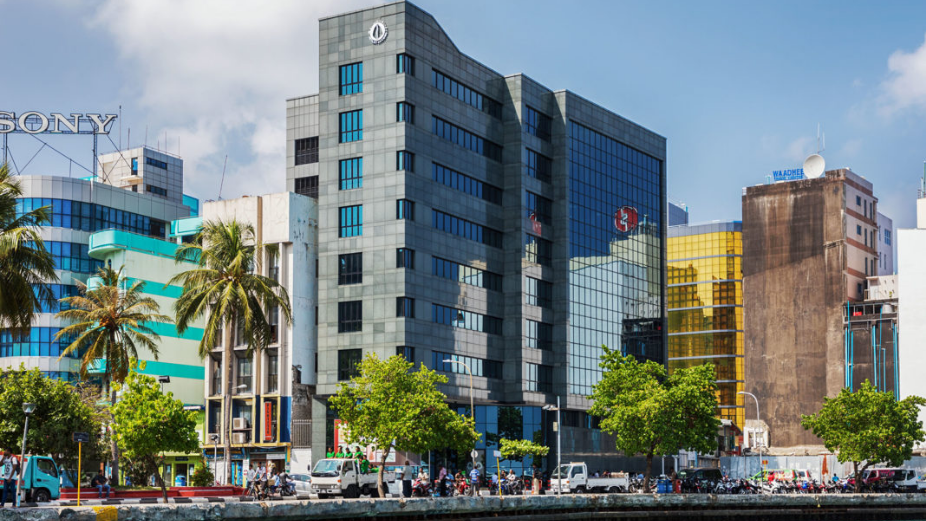 Maldives Monetary Authority (MMA) has revealed that businesses in all sectors except construction sector saw growth in the last quarter of 2021.
According to the business quarterly report published by MMA, businesses are expanding overall, while the number of people working in the tourism, transport and communication sectors has increased. However, the survey showed that there is a decrease in the number of employees in the retail and construction sectors.
MMA said that businesses across the country are expected to grow in the coming quarter as well. The biggest growth will be in the tourism sector. Seventy-six percent of tourism businesses surveyed noted that their income was increasing significantly.
Fifty percent of wholesale and retail businesses surveyed noted that their business was growing significantly in the last quarter.
MMA added that the income of businesses is also increasing overall.
MMA's quarterly business survey aims to identify changes in the Maldivian business environment and economy. The survey is conducted by questioning the heads of companies and senior management officials. The survey questioned 180 individuals involved in the construction sector, tourism and retail businesses.