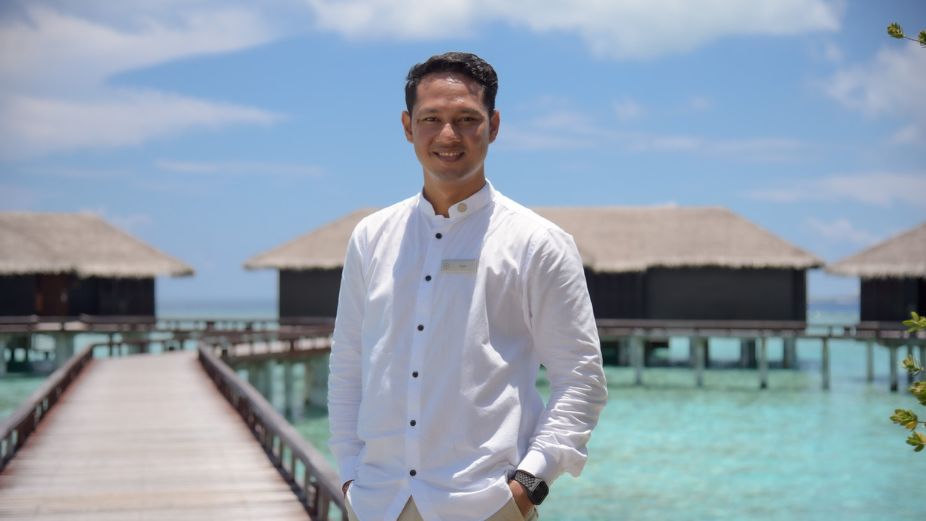 Sheraton Maldives Full Moon Resort & Spa has recently appointed Teges Triguna as the new Marketing & Communications Manager. Teges brings with him extensive experience in the hospitality industry and a passion for marketing that is set to elevate the resort's marketing strategies.
He started his career as a Westin Experience Supervisor at The Westin Resort Nusa Dua, Bali, with a strong focus on guest relations. Later on, he found his passion for marketing, social media, and PR functions, and moved to Sales and Marketing in 2019.
Prior to joining Sheraton Maldives Full Moon Resort & Spa, Teges served as the Marketing Communications Manager at The Trans Resort Bali, where he was responsible for completing marketing plans for the property and coordinating offers and information for all publications, including collateral materials, email campaigns, and property imaging.
In his new role, Teges will be responsible for managing the resort's marketing and communications strategies, with a focus on driving business growth and improving brand recognition. He will also oversee the distribution of marketing collateral and ensure that the resort's messaging is consistent across all advertising and promotional materials.
With his extensive experience and passion for marketing, Teges is expected to bring fresh and innovative ideas to the Sheraton Maldives Full Moon Resort & Spa marketing team, helping the resort to maintain its position as a leading destination in the Maldives.