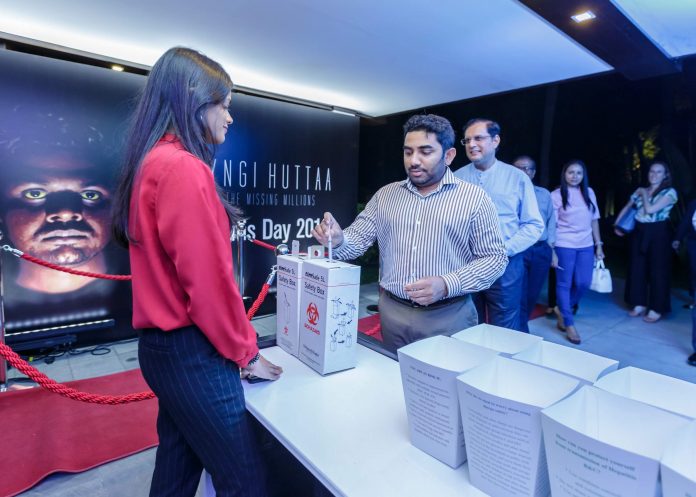 World Health Organization Maldives in association with the Health Protection Agency and the Ministry of Health has released a short film on Hepatitis at a ceremony held in Paradise Island Resort last Tuesday.
'Neyngi Hutta' directed by Ashwa Faheem is the first short film of the young filmmaker which showcases the stigma and taboo surrounding Hepatitis and the importance of getting tested and treated.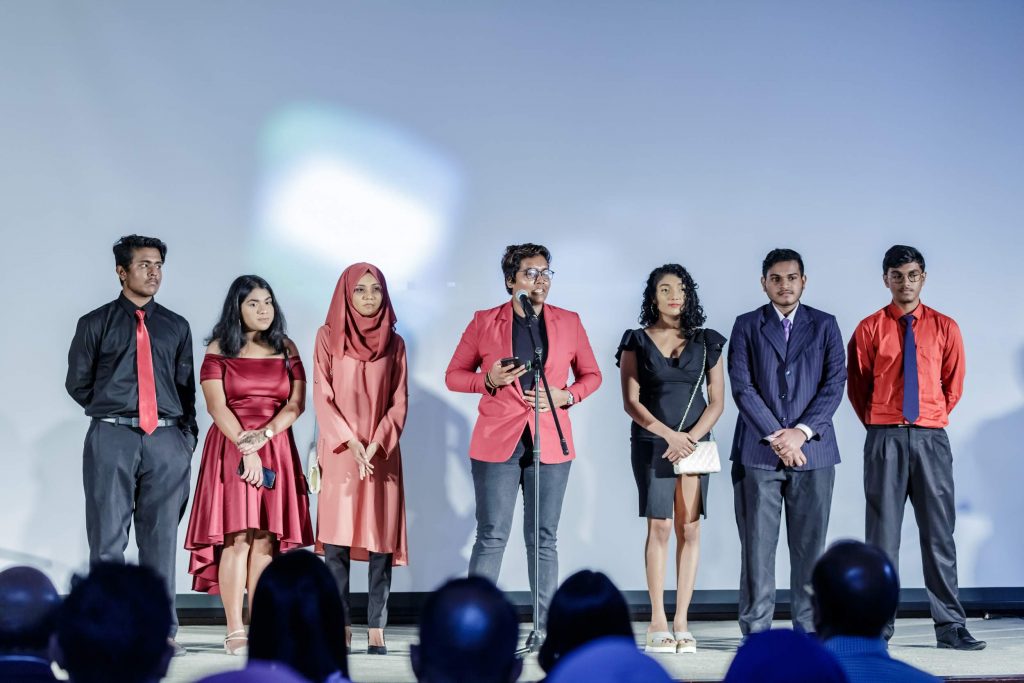 The short film was released to commemorate World Hepatitis Day and create awareness on how to prevent, treat and eliminate the virus.
According to WHO, hepatitis is a treatable viral disease that causes inflammation of the liver and can lead to fibrosis, cirrhosis and liver cancer. The virus is classified into five groups and is referred to as types A, B, C, D and E, with Types B and C being most prevalent. Over 325 million people worldwide are affected by viral Hepatitis B and C causing 1.4 million deaths a year. It is the second major killer infectious disease after tuberculosis, and 9 times more people are infected with hepatitis than HIV. 
A panel discussion was conducted with leading figures of the health industries.
The panelists highlighted the importance of broadening access to treatment and care for Hepatitis in the Maldives; with the inclusion of large migrant population as well as the Global Health Sector Strategy on Viral Hepatitis which calls for Leadership, Partnership, Accountability, Monitoring and Evaluation to end Hepatitis by 2030.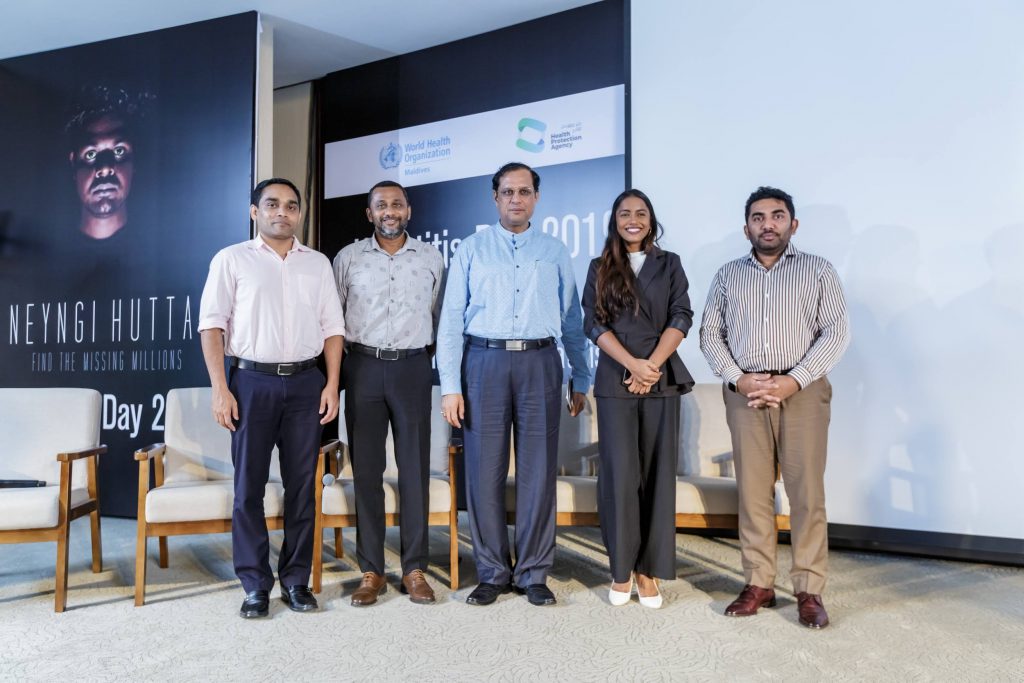 During the event, Minister of Health—Abdulla Ameen launched the National Plan of Action on Viral Hepatitis, Treatment Guidelines for Hep B & C in the Maldives and announced the initiation of treatment services nationwide – aiming towards a Hepatitis free future for the Maldives.
Moreover, Maldivian Idol singer Mariyam Maeesha (Raalhu Mariyanbu) was appointed as a First Goodwill Ambassador of The Maldives for Hepatitis Prevention.