The world-class school will be operated under the partnership of Singapore Irushaadh Trust Limited and Collitet Education. Irushaadh Trust has been widely providing educational facilities in Singapore, Malaysia, Indonesia and other Asian countries. Such as the known Irushaadh Zuhury Al Islam in Singapore and Brightway International School in Malaysia.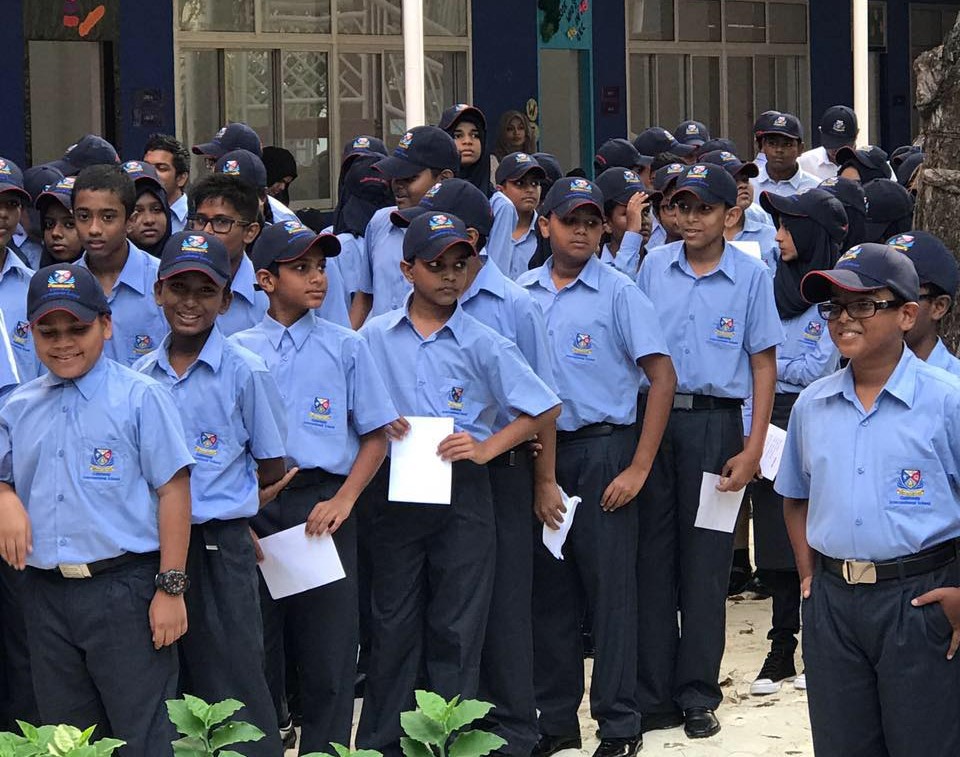 The Managing Director of the company, Mr Moosa Rasheed said that the school will be named as "Brightway International School" while the majority of the important procedures have been completed where the registration is currently open for students. 
Mr Moosa Rasheed further outlined that the new school will be operated in Fareedhiyyaa School where Gateway International School is currently operating. Hence, Gateway International School will be replaced with Brightway International School. And that the new school will also teach from pre-school to grade 12 while the search for qualified teachers and other staffs are in progress.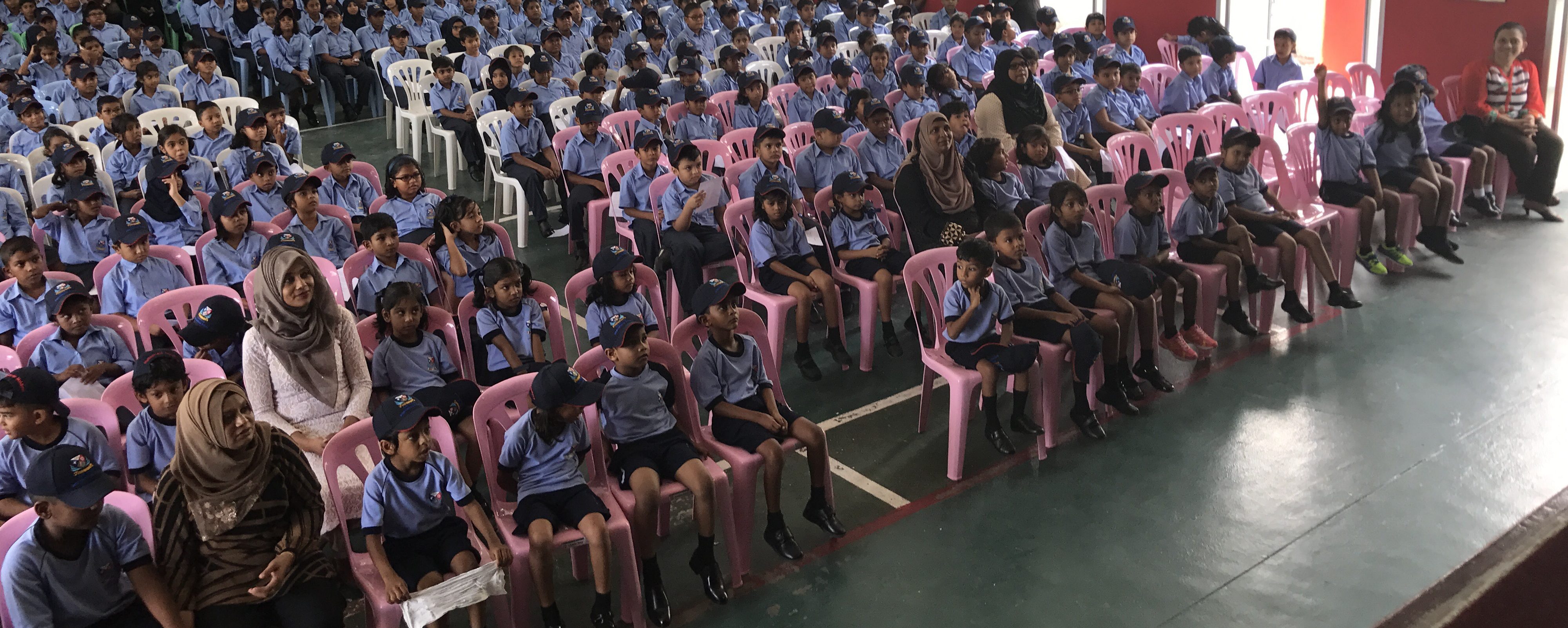 He further stated that processes regarding laws and regulations are now completed while the re-registration process and new registrations are also in progress. And that the public highly appreciates the initiation where 91% of the seats are already booked.
The well-known Marshall and Cavendish books will be used by the school while the students will get the opportunity to participate in various competitions held in Singapore. Mr Moosa also said that agreements have been signed with centres such as Singapore International Maths Contests Centre and Duck learning where the students of the new school will have the opportunity to participate.