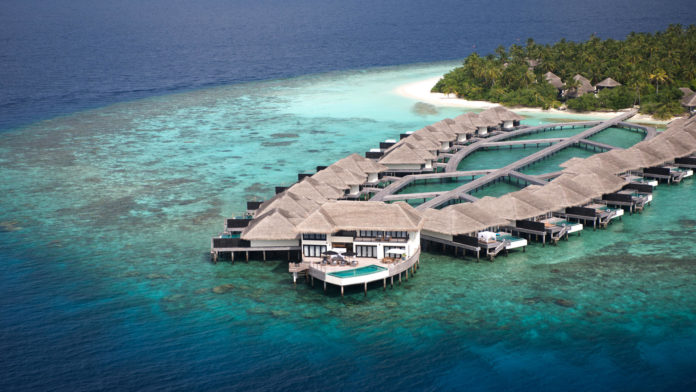 Singha Estate, the property developer of Embudu Lagoon, announced that the company will buy six hotels across four countries from Hawaii-based Outrigger Hotels for US$250 million.
The deal includes Outrigger Fiji Beach Resort and Castaway Island in Fiji; Outrigger Laguna Phuket Beach Resort and Outrigger Koh Samui Beach Resort in Thailand; and Outrigger Mauritius Beach Resort.
Subject to closing the asset purchase for the six hotels will be through their subsidiary company, S Hotels and Resorts (SC) Co. Ltd.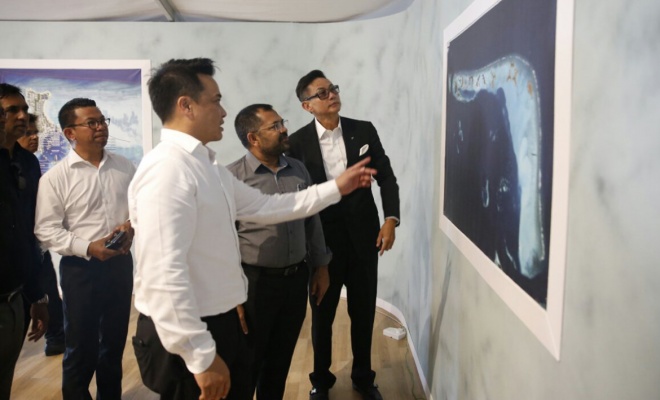 The investment is outlined as part of Singha Estate's strategy to invest in hotels and resorts in prime tourist destinations and diversify the company's geographic risk, the company said in a statement. The total value of the deal will not exceed USD 350 million, which includes asset purchase valued at USD 250 million and assumed debt of up to USD 100 million.
The company said in October that they were aiming to increase overseas revenue to 30 percent of the total from the current 20 percent.
As Singha Estate acquires the Outrigger Hotels, it is gearing up for the launch of the first phase of the highly anticipated Emboodhoo Lagoon project, the first integrated tourism destination in the Maldives.