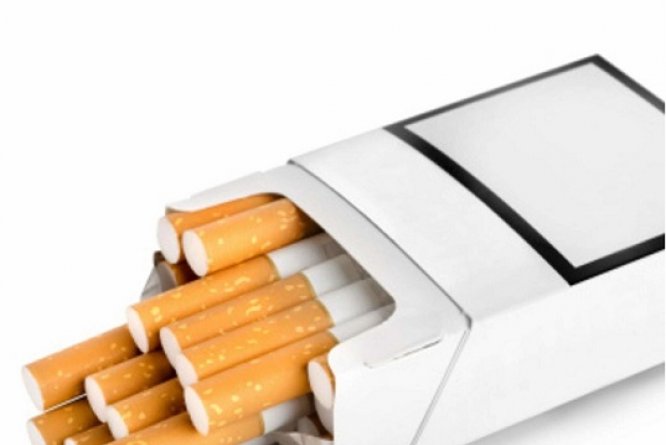 The Tobacco law has been amended to ban the single sale of cigarettes to customers.
Health Protection Agency (HPA) revealed that the law has been amended and it has been sent to the President's office to be included in the Gazette. The warning messages on the tobacco boxes will also include more graphics as well.
HPA noted that they are working on creating a law about Tobacco packaging and labeling.
Once the Tobacco law is implemented, the sale of single cigarettes will be prohibited from cafe's, restaurants and shops.