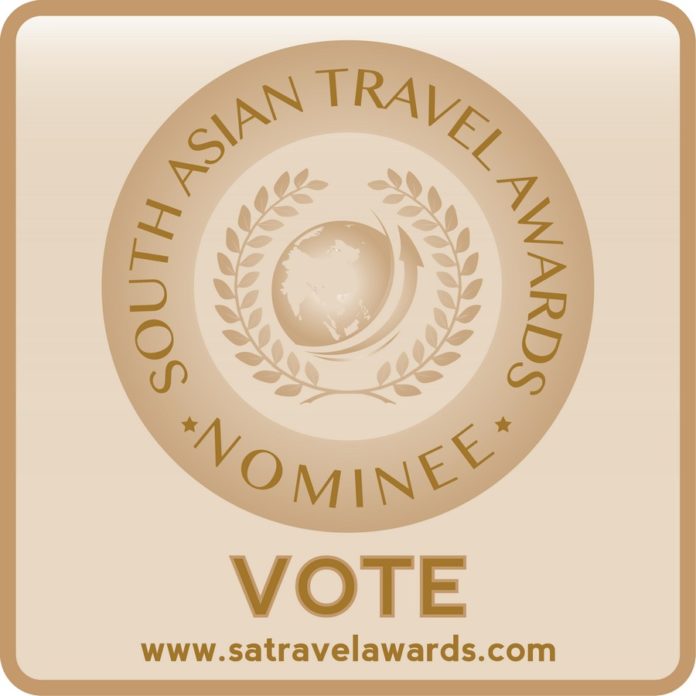 Online voting process of SATA will commence on 20th of August 2016 at 00:00 hrs and end on 5th October 2016 at 23:59 hrs. The process will be ensured with security on voting. There will be a registration procedure through an automated e-mail before the vote.
SATA is first South Asian regional Travel Award which is recognized by Association of Tourism Trade Organizations of India (ATTOI), Confederation of Associated Tour Operators (CATO, India), Federations of Chambers of Commerce in Sri Lanka (FCCISL), Colombo Chamber of Commerce (CCC), Association of Travel Agents (ATA, Maldives), Kerala Hotels General Managers Club (KHGMC) and  Liveaboard Association of Maldives (LAM) .
SATA received over 200 nominations for 38 different categories falling into 10 segments from major hospitality industry brands present in India, Sri Lanka and the Maldives.
This year's SATA Gala event is scheduled to take place in Colombo, Sri Lanka during late October while major tourism Medias of Asia including Asian Traveller, Asian Diver, Asian Geographic, Floating Asia and Maldives.net.mv has been appointed as media partners of the brand.