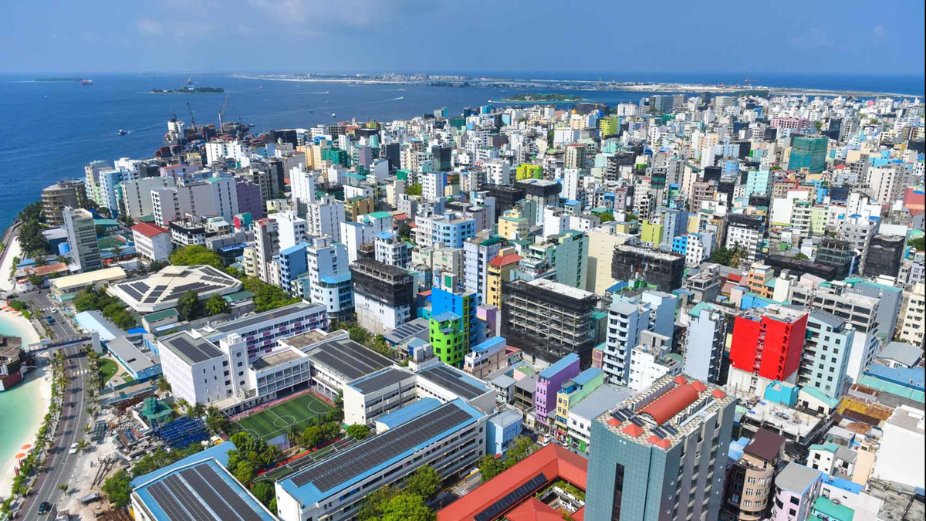 The Sovereign Development Fund (SDF), established by the former government with the aim of accumulating funds for repaying government loans, has now reached MVR 500 million in total deposits.
As reported by the Finance Ministry, the SDF has received MVR 550 million during the current year, with a total allocation of MVR 870 million for the fund in the same period. As of now, 63 percent of the allocated amount has been successfully collected. At the conclusion of the previous year, the fund's deposits amounted to MVR 820 million.
Beginning January, the Finance Ministry has chosen to withhold the complete disclosure of the SDF's overall balance. This decision was made in light of the preparation of a separate report. As of January of the previous year, the SDF had accumulated a total of MVR 6.4 billion, with the current balance standing at MVR 1.8 billion.
The establishment of the Sovereign Fund dates back to 2017, intended to safeguard the economy against potential shocks and to facilitate the repayment of substantial loans acquired for various development projects. It is crucial to distinguish the SDF from MMA reserves, as it operates exclusively as a savings fund. Presently, approximately 70 percent of the fund is invested in T-bills to support government expenditures, while the remaining sum is allocated to fixed deposits in banks.
Previously, a special committee, in conjunction with the MMA, was responsible for managing the fund. However, the Ministry of Finance has assumed full control over the fund's management since last month.
Regarding the composition of the government's fiscal reserves, approximately 90 percent is in rufiyaa, while the remaining 10 percent is held in dollars. Notably, the fund was converted from a dollar denomination to its current state in 2020, following a request from the MMA.