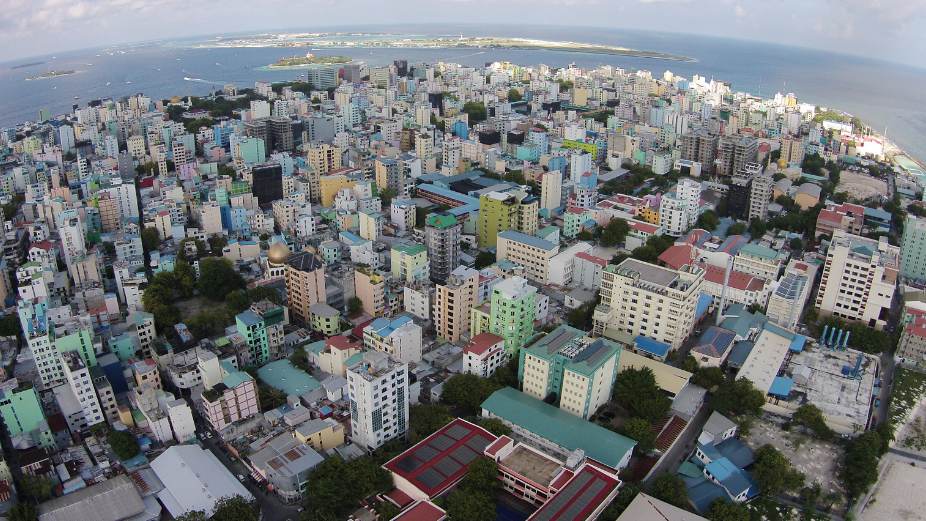 President Ibrahim Mohamed Solih, in a pledge ahead of his re-election bid on September 9, announced the establishment of a specialised bank with an interest rate capped at 6% to address the Maldives' pressing housing issue. This initiative is a cornerstone of Solih's "Ufaaveri Dhiriulhun" housing policy.
A significant highlight of the president's pledge announcement, as he vies for a second term, is the emphasis on tackling the housing crisis. The plan includes a revision of the Gedhoruveriya loan policy and an increase in the loan disbursement amount to MVR 1 million, streamlining the loan acquisition process.
Other major pledge points include:
• Land expansion initiatives in islands with limited space, supporting housing and nationwide land reclamation.
• Introduction of housing units in land-scarce islands.
• Council housing prioritisation for the underprivileged.
• A dedicated housing bank to offer financial assistance, with 10% equity to ensure interest on loans for first-time homebuyers remains at or below 6%.
• A revision to the Gedhoruveriya loan policy, raising the loan amount to MVR 1 million.
• Vacant properties in the atolls will be made available for profit if the owners so wish.
• Tighter regulation of the real estate market, including certification of developers to meet set standards, safeguarding the interests of home buyers.
In the next term, a significant easing in housing loans is in the cards, with an allocation of 6,200 homes for residents of Hulhumale', Gulhifalhu, and Giraavaru as part of the government's housing strategy. The government has released a provisional list of beneficiaries.
Additionally, alongside the 4,000 housing units currently being constructed in Hulhumale', another 4,000 units were recently acquired by a buyer.