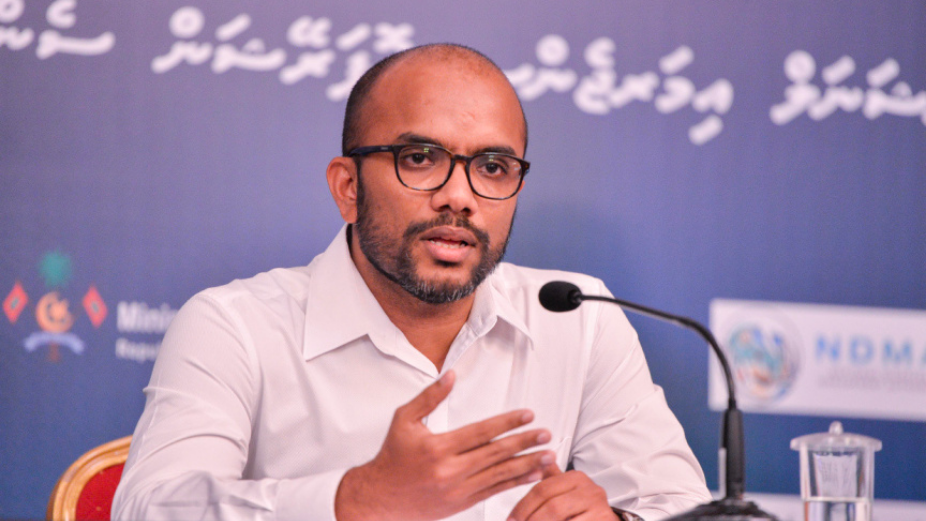 Sri Lanka has defaulted on its debt for the first time in its history as the country grapples with its worst financial crisis in over 70 years. Out on the streets of Colombo, there are days-long queues for gasoline and cooking gas, while pharmacies are running out of medicine and hospitals are dangerously short of lifesaving drugs and devices. Incomes are shrinking and inflation is skyrocketing above 30 percent, and Sri Lanka's interest payments on decades of borrowing are now almost equal to the principal.
There are many other economies with similarly unsustainable debt that are facing the possibility of default. With disruptions from the Russia-Ukraine conflict, things are unraveling across the globe. In South Asia, Pakistan is on the edge of economic peril. If the government does not increase fuel prices, it is in danger of defaulting in just three months.
This begs the question — could the Maldives be next?
Analysts at JPMorgan, one of the largest U.S. investment banks, have recently said that rising borrowing costs and the worldwide fallout from the Russia-Ukraine war could see up to 10% of riskier 'junk'-rated emerging market countries suffer debt crises this year.
"Nearly half of the country sample is classified as carrying high repayment risk in our assessment. Of these, eight are at risk of reserve depletion by the end of 2023, signalling high default risks. These are Sri Lanka, Maldives, Bahamas, Belize, Senegal, Rwanda, Grenada, and Ethiopia," said the note led by strategist Trang Nguyen on Tuesday.
Speaking at a press conference, Finance Minister Ibrahim Ameer revealed that the Maldivian government spoke to JPMorgan regarding the report, and that the bank had confirmed that these statements were not relayed in an official capacity.
Minister Ameer said the Maldives and Sri Lanka could not be compared with each other, and that all economic activities of the Maldives were going strong. "There is no debt service risk in the Maldives," said Minister Ameer. "The risk was highest last year. That is the $250 million bond due in June this year. We have paid $182 million from Sukuk Insurance. We will pay $62 million with interest in June this year. We already have the fund to do so, even now."

According to statistics publicised by the Finance Ministry, the Maldives' reserves stood at $865 million as of March. The total debt up to that period was MVR 94 billion. This is 122 percent of the GDP.
The Minister however added that there are other risk factors, and that the government is always trying to find ways to mitigate these risks. He noted that the work done by the state to overcome the challenges brought on by the COVID-19 pandemic is evidence of this. Minister Ameer assured that the state would hold discussions and make the most appropriate decisions to mitigate such risks.