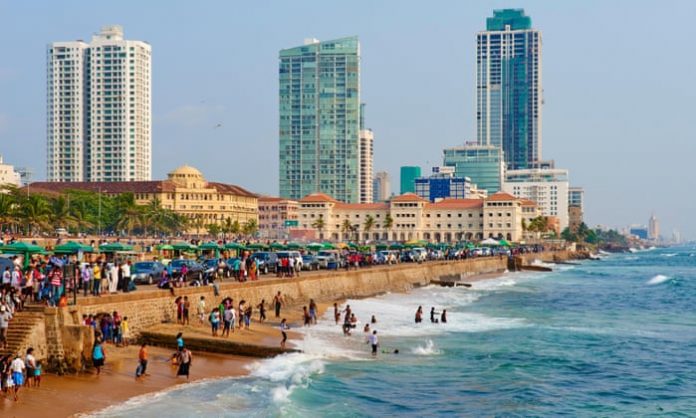 A special presidential task force appointed in Sri Lanka to overlook all COVID-19 related matters has proposed to President Gotabaya Rajapaksa to re-open the country's international airports from 1st August onwards for foreign tourists.
Sri Lanka closed its international airports in March for all passenger arrivals to prevent further spread of COVID-19 in the country. Over 1,300 positive cases of the virus with 10 deaths were recorded.
According to the President's Media Division, there was no record of community transmission of COVID-19 cases detected from the country from 30th April – 26th May, and the country could consider opening up borders for foreign tourists. Even though the country opens up its borders, preventative measures will be taken based on international and local health guidelines.
President Rajapaksa said there was a possibility for Sri Lanka to open for international tourists and there is a well-planned strategy in place. Future steps should be taken under the guidance of tourism and health professionals on a priority basis.
Sri Lanka is planning to re-open in phases. In the first phase, the country is deciding to open hotels and restaurants registered under the tourism development authority for in house dining. After assessing the progress, steps will be taken to gradually open unregistered eateries under the assistance and supervision of the army and public health officers.
Furthermore, Sri Lanka is preparing to attract international tourists to the country. Destination marketing campaigns and promotional activities are planned accordingly to bounce back tourism industry of Sri Lanka.