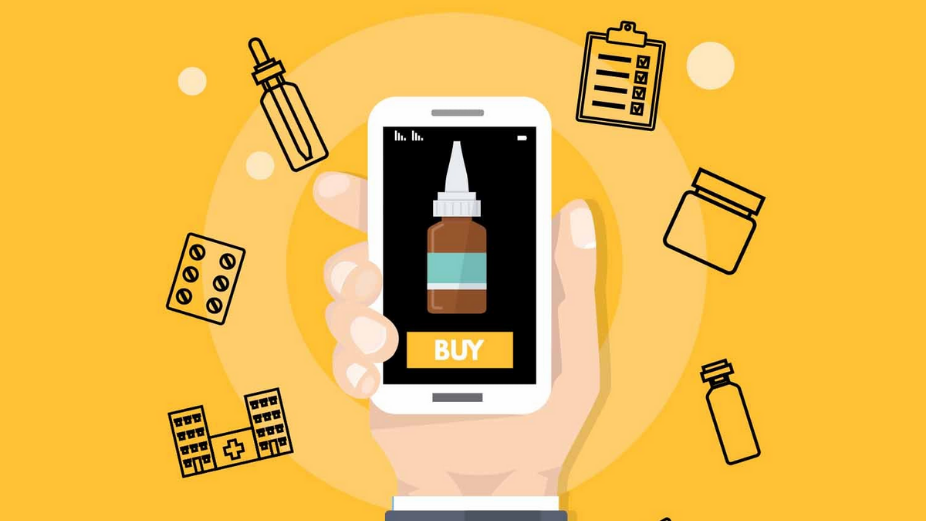 Having a headache? Or perhaps a slight cold? Don't worry! You can now get over-the-counter medicines available from pharmacies delivered to you with the Ganna Mart app.
Ganna Mart is a mini mart located in Buruzu Magu. ADK General Trading launched the Ganna Mart app on 17th August 2020, offering customers a convenient and safe shopping experience.
Ganna Mart has now added over-the-counter medicine items to their app, meaning you can get over-the-counter medicines available in pharmacies delivered right to your doorstep. Browse through a range of items such as Panadol, Digene, Heat spray, mouthwash, vitamin C, and more.
Other features include live tracking and delivery time slots, making it more convenient than ever to shop within the safe walls of your home. Ganna Mart also offers other items, including frozen food, snacks, food & cooking essentials, and even baby care.
Ganna Mart app available in both iOS and Android. Download and order now!
Android: https://play.google.com/store/apps/details?id=com.gannamart