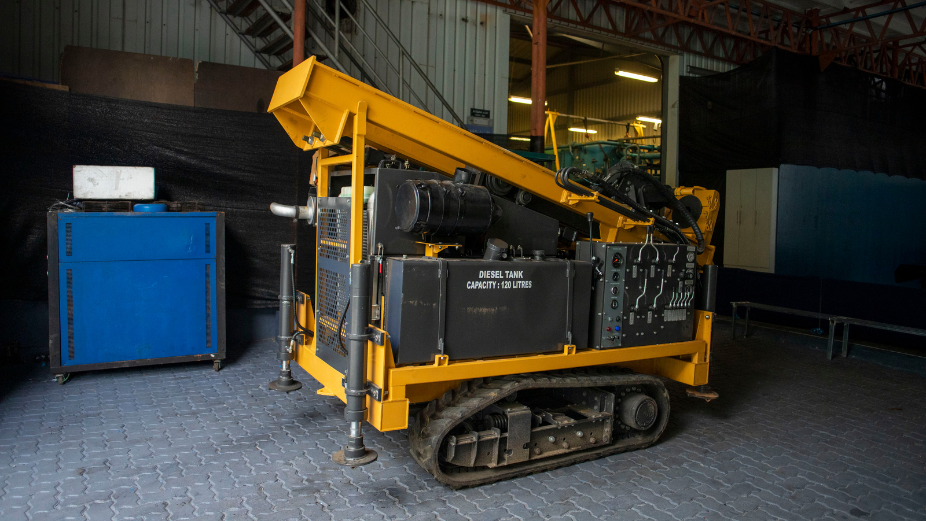 State Electric Company Limited (STELCO) has invested in a high-tech borehole drilling machine to integrate and expand its service offerings.
Abdullah Naseeh from STELCO stated that the company is currently aiming to ensure that it is a full utility operator that supplies water, sewerage, and waste management in addition to power.
As such, some of the islands where water projects are now underway have issues with their boreholes, necessitating the need for more boreholes. For this, STELCO has been outsourcing borehole drilling machines throughout.
According to STELCO, the usage of outside contractors the whole time, has been inefficient. That is why they sought to figure out a means to carry out the work and do it all within the company itself. The equipment for drilling boreholes that has been acquired is at the cutting edge of technological advancement. Their goal is to offer more things while keeping their operations focused on making money.