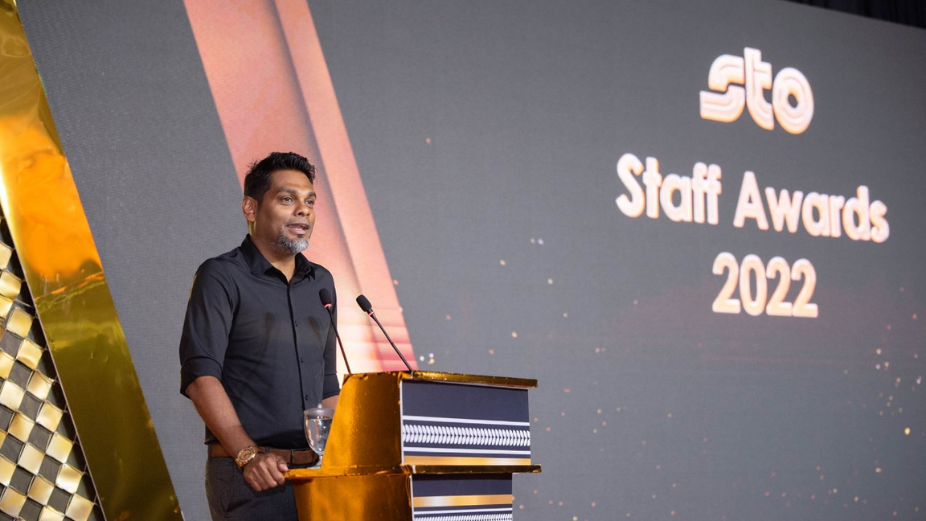 For the first time, State Trading Organization (STO) organized a 'Staff Award' ceremony on Thursday evening to honour and acknowledge the staff of the company.
At the celebration held on Thursday evening at Dharubaaruge, numerous staff members received awards.
According to STO, the goal of presenting such an award is to honour the abilities and diligence of the company's employees who have contributed significantly to its growth.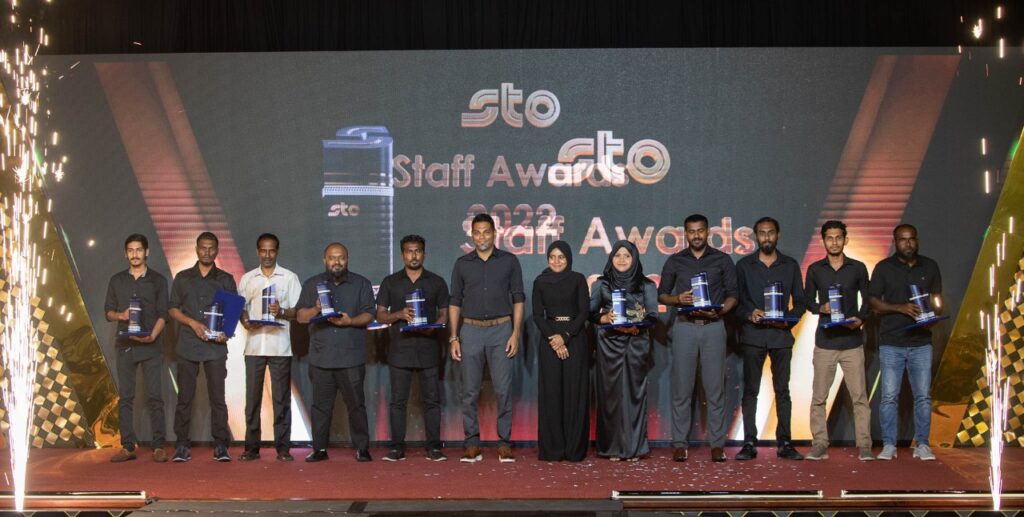 The prizes given to the staff at the ceremony included 'Employee Choice Award,' 'Brilliance Award,' 'Innovator Award,' 'Go That Extra Mile Award,' 'Team Player Award,' 'Service Excellence Award,' 'Sales Front Runner Award,' 'Social Media Shout Out Award,' 'Hyper Help Award', 'Sports Star Award' and 'Employee Choice Award'.
Through a dedicated website set up for the purpose, employees were nominated for the awards. STO reported receiving 598 nominations in total. A five-person committee constituted for the purpose of reviewing the nominees did so.