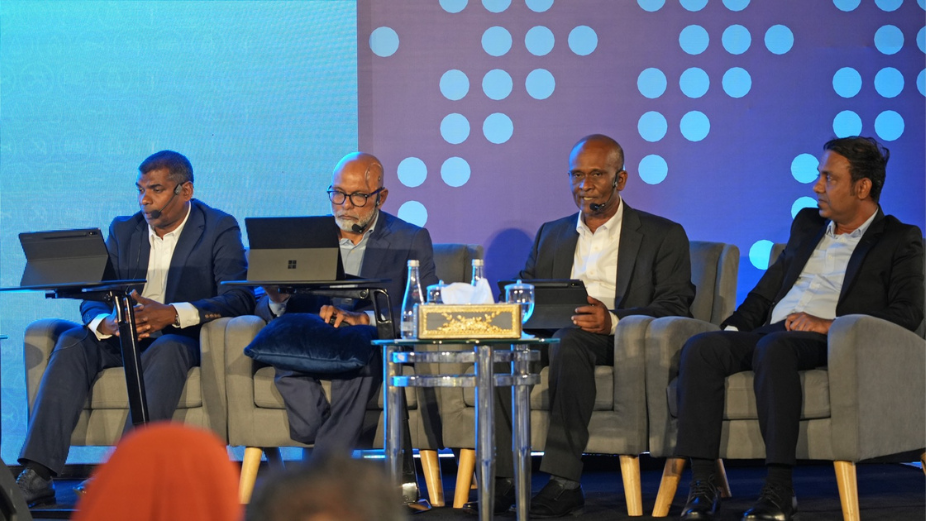 The board of directors of the State Trading Organization (STO) has made a decision to distribute dividends at a rate of MVR 77 per share, based on their recent deliberations. This approval comes as a result of the company's profitable performance in the previous year. Notably, the approved dividend amount is MVR 12 per share higher than the dividend distributed in 2021.
Furthermore, during the Annual General Meeting held at Central Park in Hulhumale, the board of directors also endorsed the appointment of Mohamed Ahsan Saleem as one of the common shareholders. Additionally, PWC has been appointed as the auditor of STOC for the current year.
According to the report, STO recorded an impressive revenue of MVR 18.2 billion, a substantial increase from the previous year's revenue of MVR 10.2 billion. The company's profit also experienced a notable growth, reaching MVR 2 billion in the last fiscal year compared to MVR 1.5 billion in the preceding year, reflecting a significant 41% increase.
STO achieved a net profit of MVR 742 million after tax, marking a remarkable 52% growth compared to the previous year's figures.