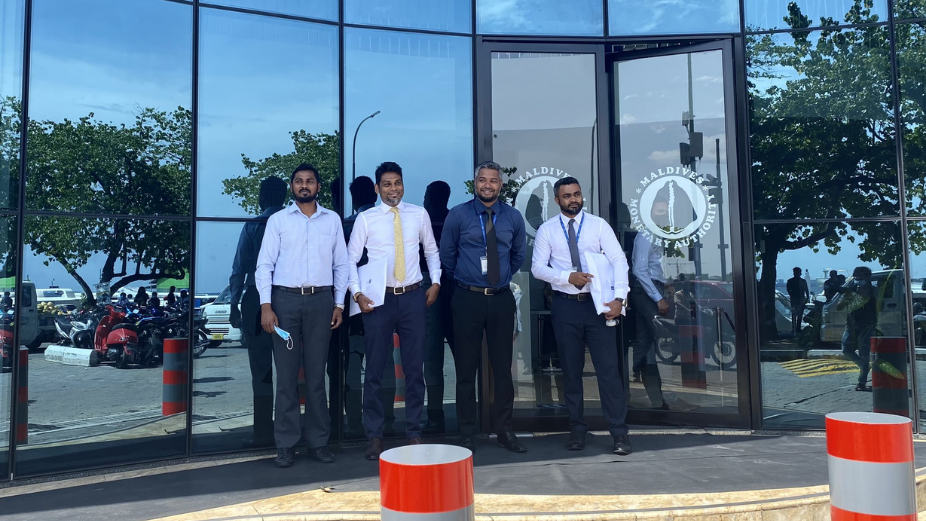 The new digital branch of State Trading Organization (STO) will allow customers to take loans within a minute as per the Managing Director of STO, Mr. Husen Amru Mohamed Rashad. The license is currently under approval and once it gets approved by Maldives Monetary Authority (MMA), STO looks forward to offering their services to the public by next year. Unlike other banks in the Maldives, STO digital bank will be able to provide services to their customers within minutes, making it easily accessible and convenient. 
According to Mr. Husen Amru, if a customer wants to open an account in the bank it will require around 5 minutes and a loan application will take 60 seconds to get approved. Customers will have the loan cash deposited into their bank accounts within these 60 seconds. 
The STO digital bank will be opened as a subsidiary company of STO. The license approval for the digital bank is expected to take 3 months. As per Mr. Husen Amru, there is still a lot of work and documentation that still needs to be done. However, these works are being carried out at a fast pace to open up the bank latest by mid next year. In order to provide the best services to the public, the company is working to bring highly skilled and experienced experts in the digital banking industry from other countries.
Establishing a new concept like digital banking in the Maldives requires a lot of preparation. STO aims to run its digital bank at a low cost compared to other banks in the Maldives, which will greatly benefit individuals and businesses operating in the country.