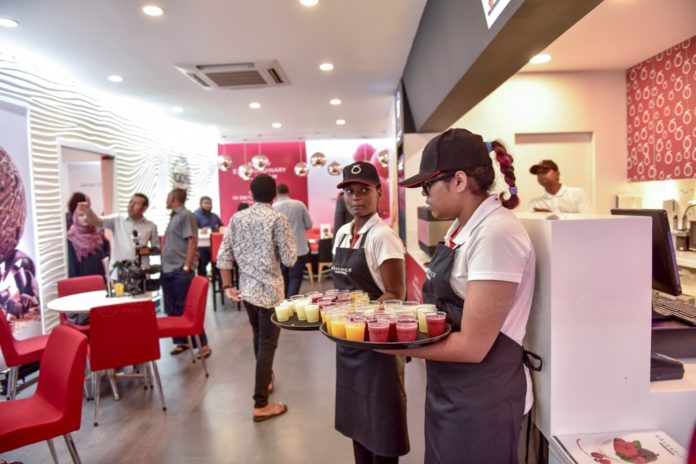 Located in H. Hiriya, Abadhah fehi Magu, Movenpick ice-cream outlet launches last night in Male' in a grand opening with performances of Maldivian Idol participants, Shalabee and Bob. "Movenpick Maldives" is owned by VH Holdings and the owners joined in the event last night.
According to the head of sales and marketing of VH Holdings, Ahmed Yooman Saeed, ice-creams are brought straight from Switzerland and various flavors will be available from this outlet.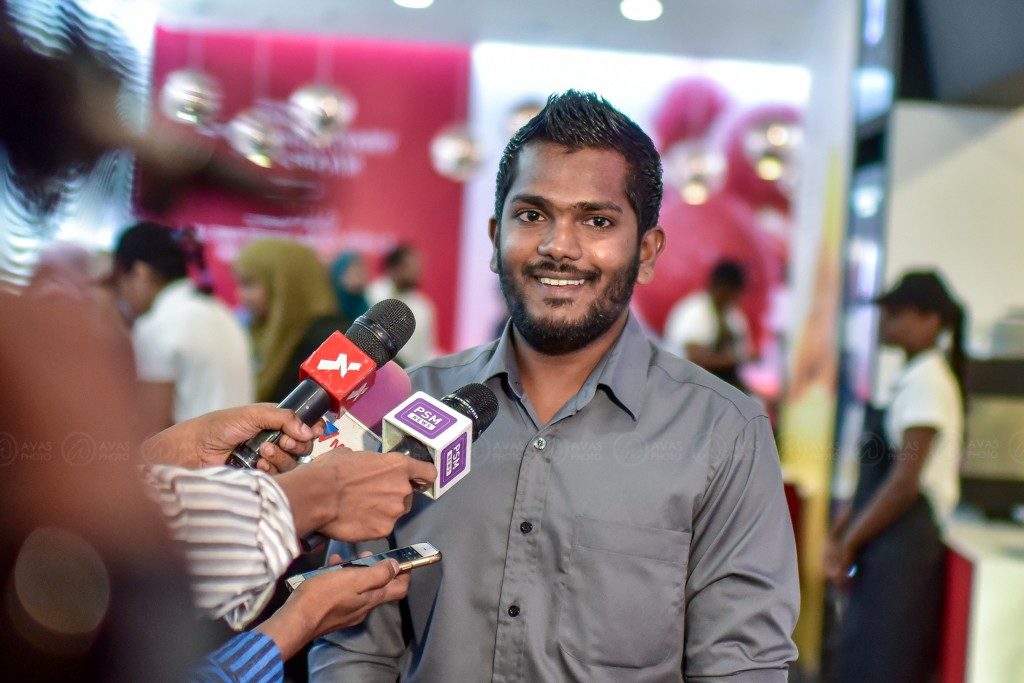 Premium ice-cream brand Movenpick is well-known for its quality, naturally sourced ingredients and award winning taste, offering the perfect treat for all gourmet ice-cream lovers.