Over the last ten years, there have been countless trends and fads, including avocado toast, sustainable cooking, and gluten-free products.
From ramen and coffees to elaborate, over-the-top desserts, here are 24 food trends that dominated the last decade.
Breakfast bowls: Granola with fresh fruits became a popular wellness trend.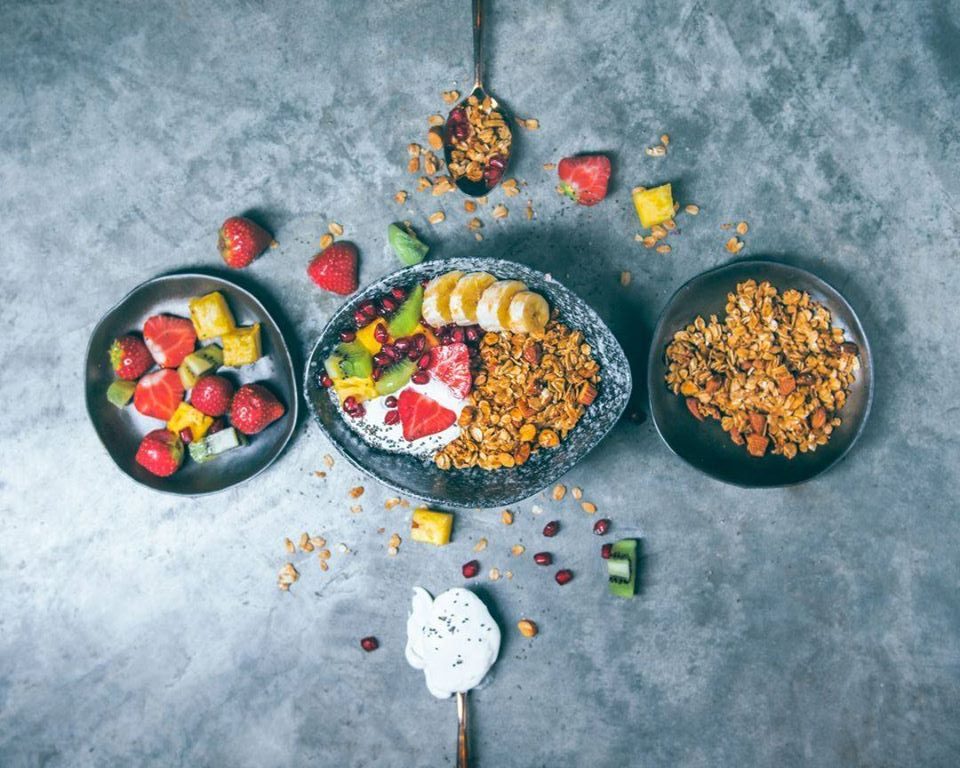 The avocado craze: millennial fad or the best thing since sliced bread?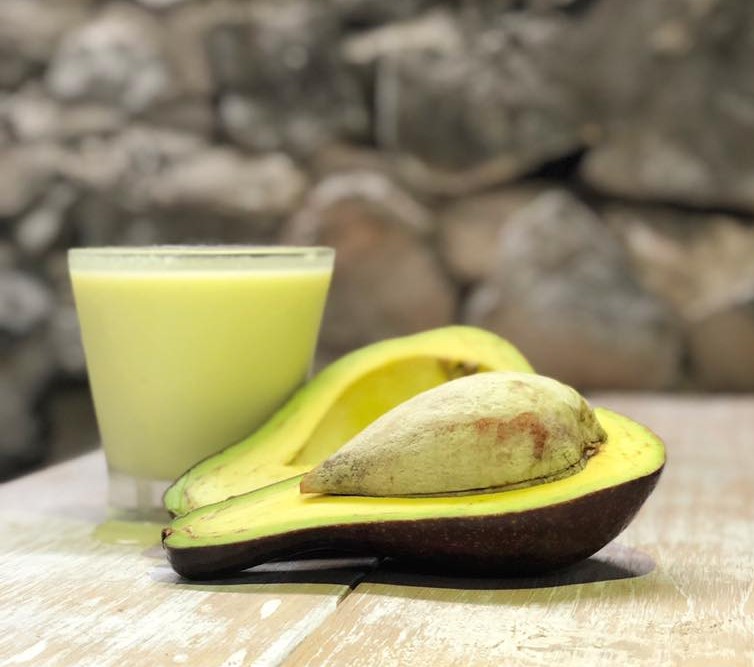 Activated charcoal turned everything from ice cream to burgers black.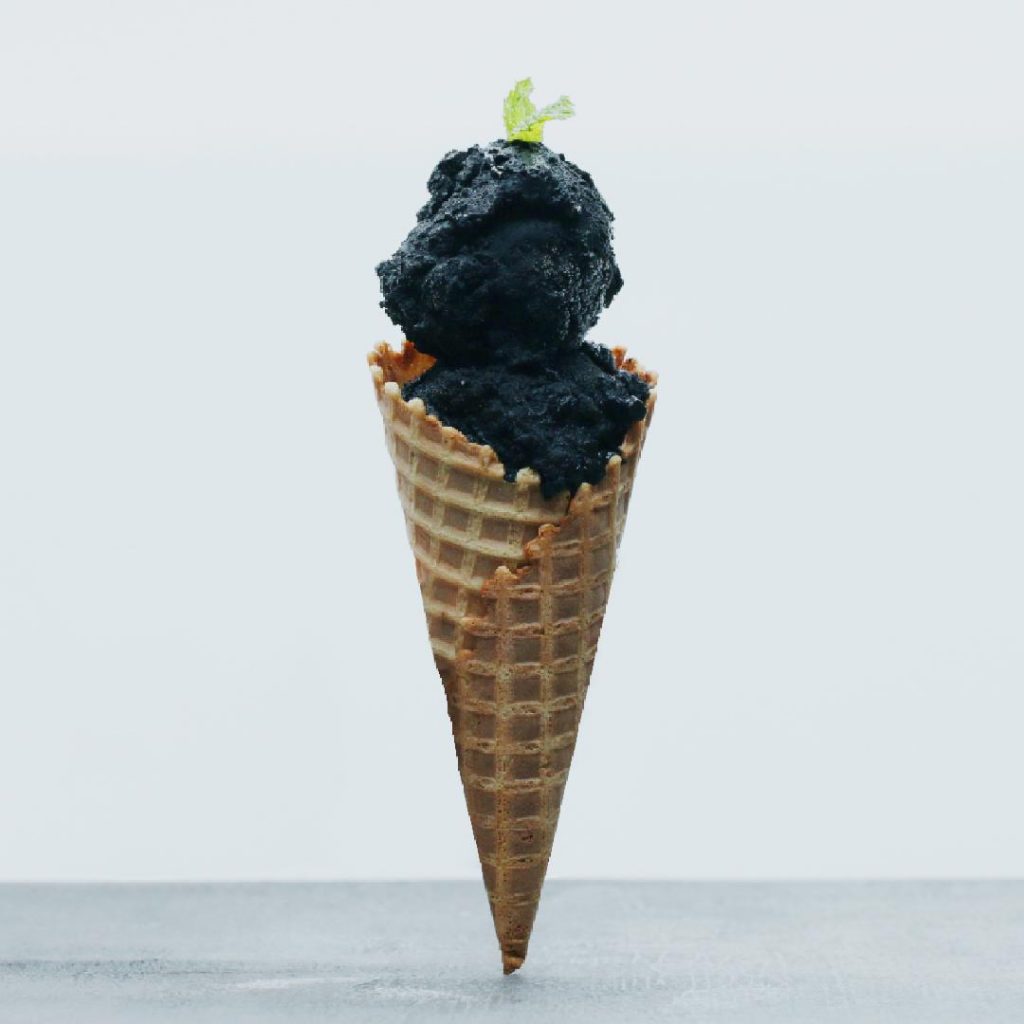 Coconut oil — became a popular alternative to other cooking oils and as a wellness cure.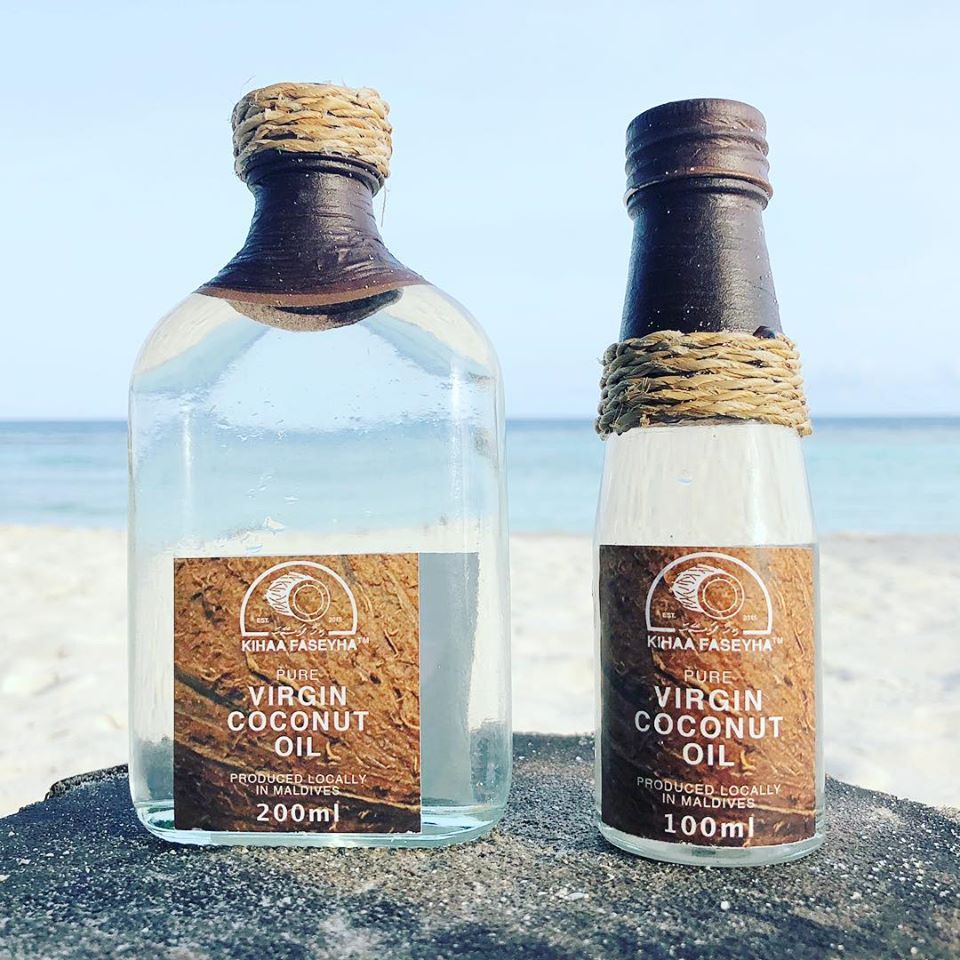 Latte art took over as coffee culture intensified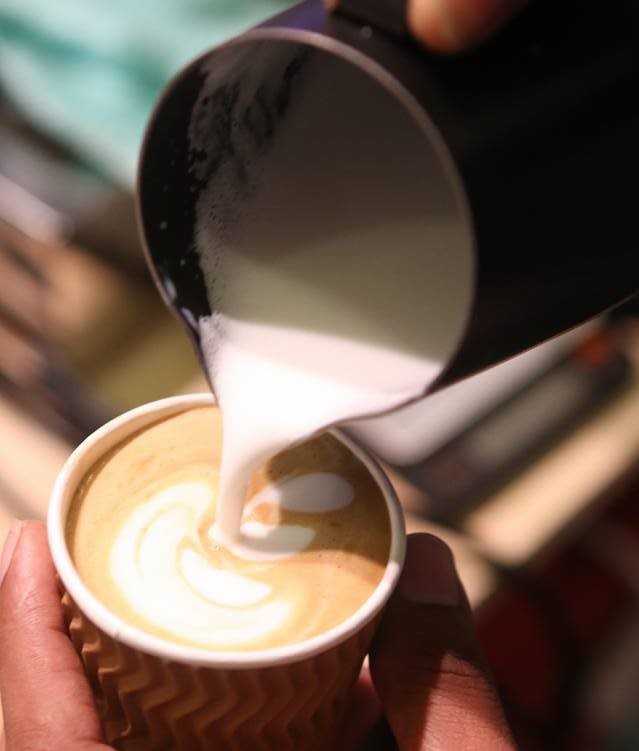 Macarons saw an uptick in popularity in 2010s.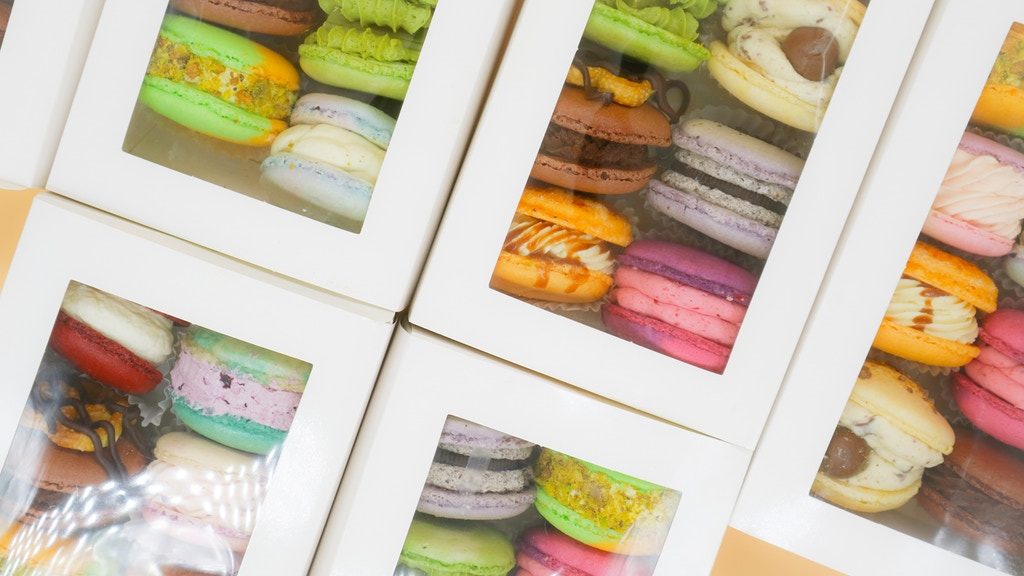 Juice cleanse made a stand as a popular trend in the wellness scene.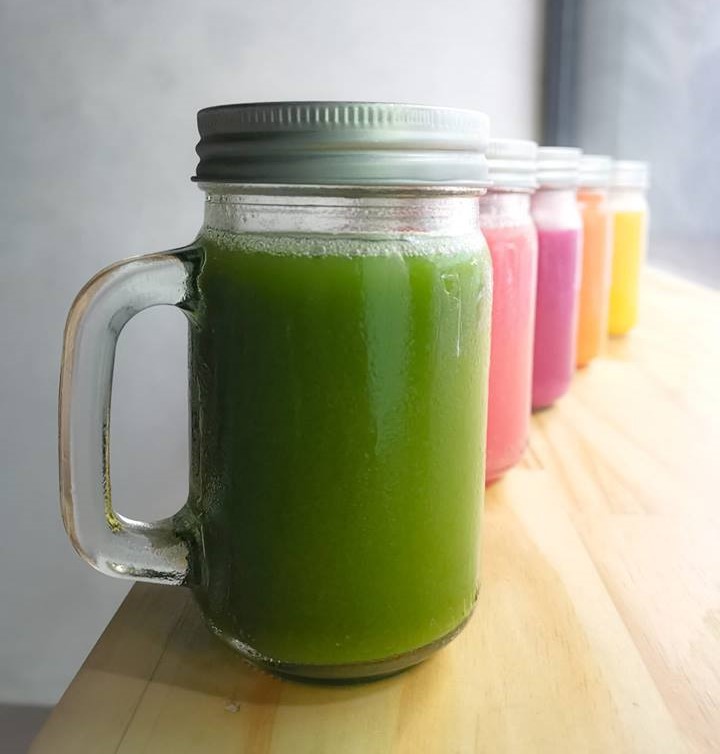 Cold brew and iced coffee latte are changing the game scene.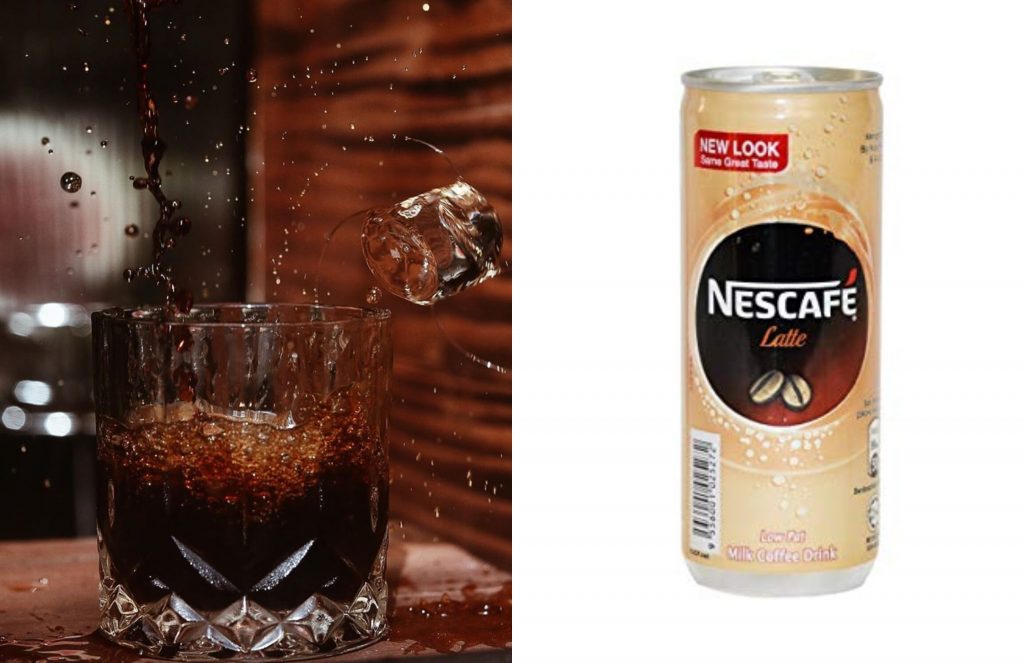 Isotonic drinks, the sought after sports drink for hydration.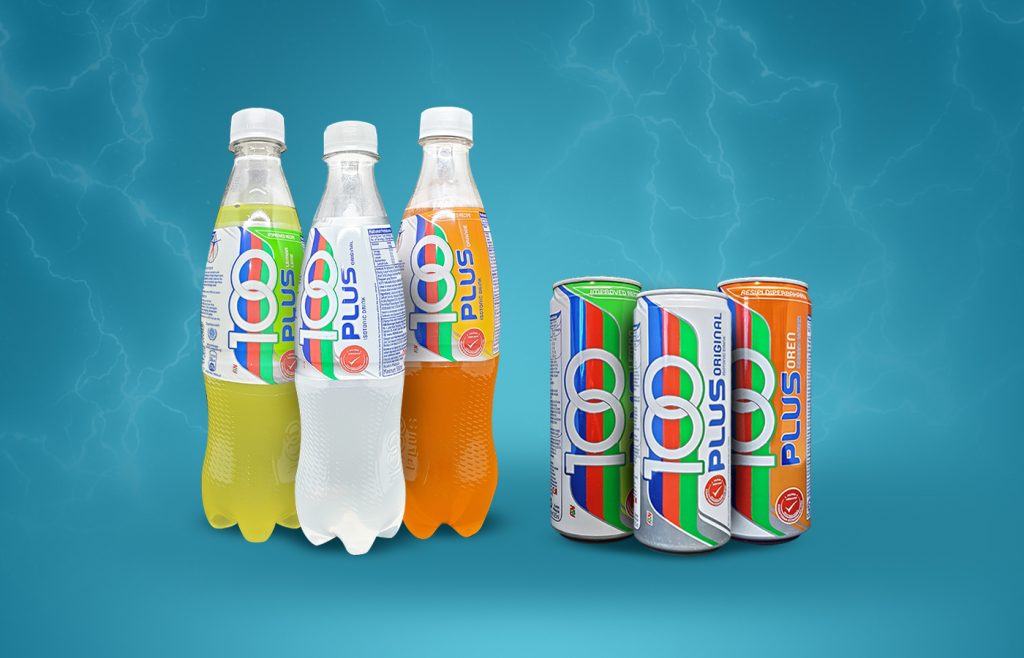 The Ramen craze: explosive popularity in the 2010s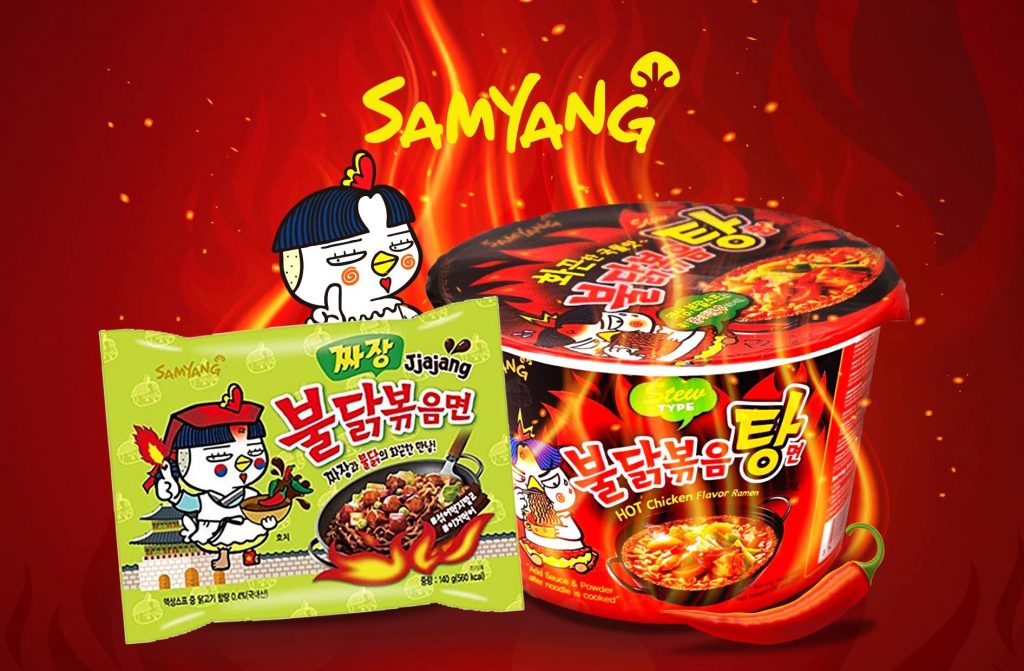 Sushi: the new culinary favorite in Maldives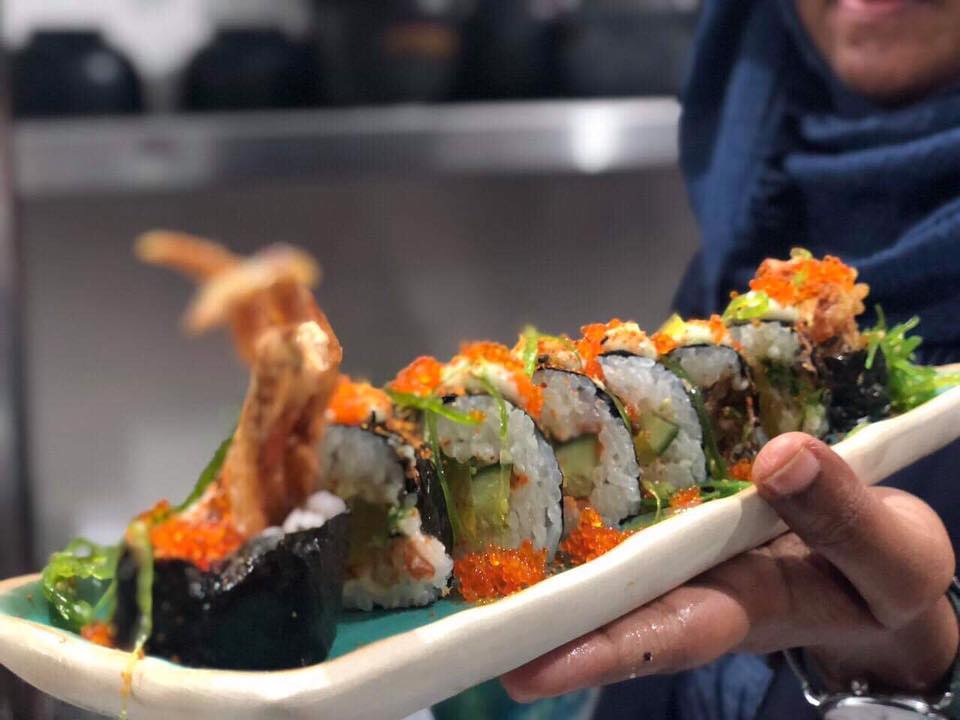 High steaks for a fine steak experience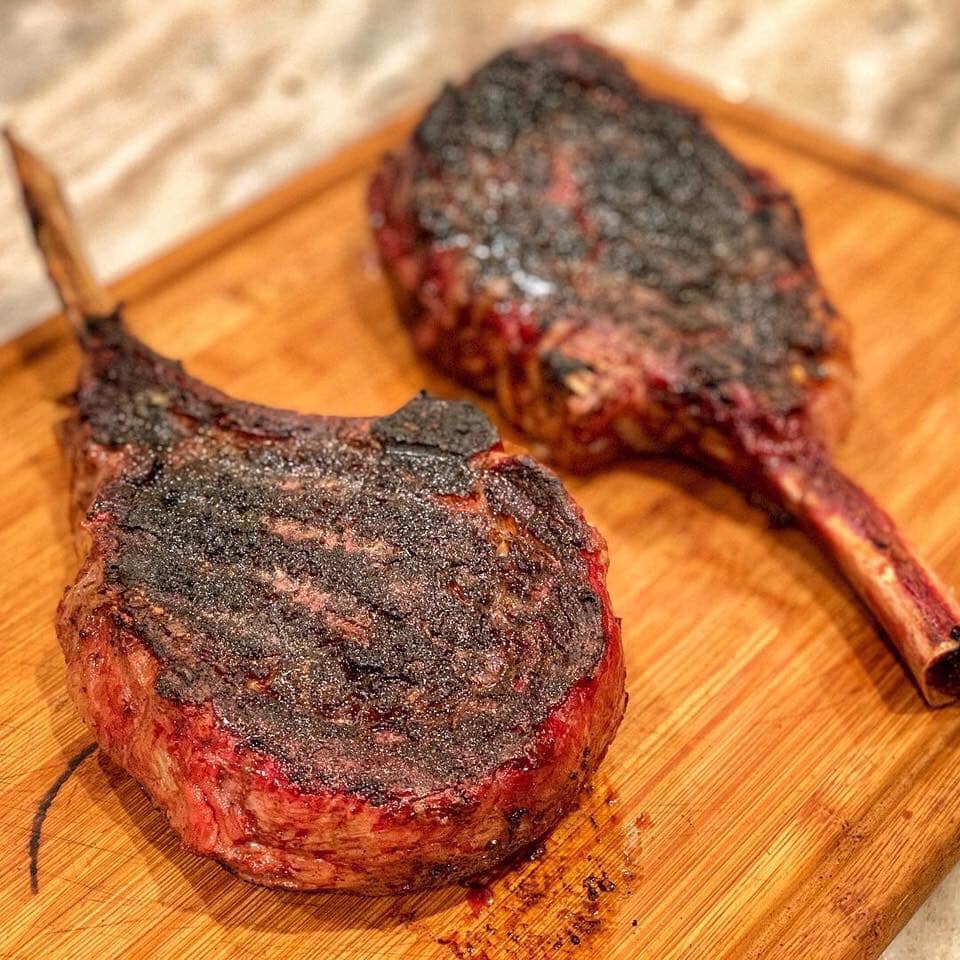 Rolled ice-cream, the 'it' thing on social media in early 2010s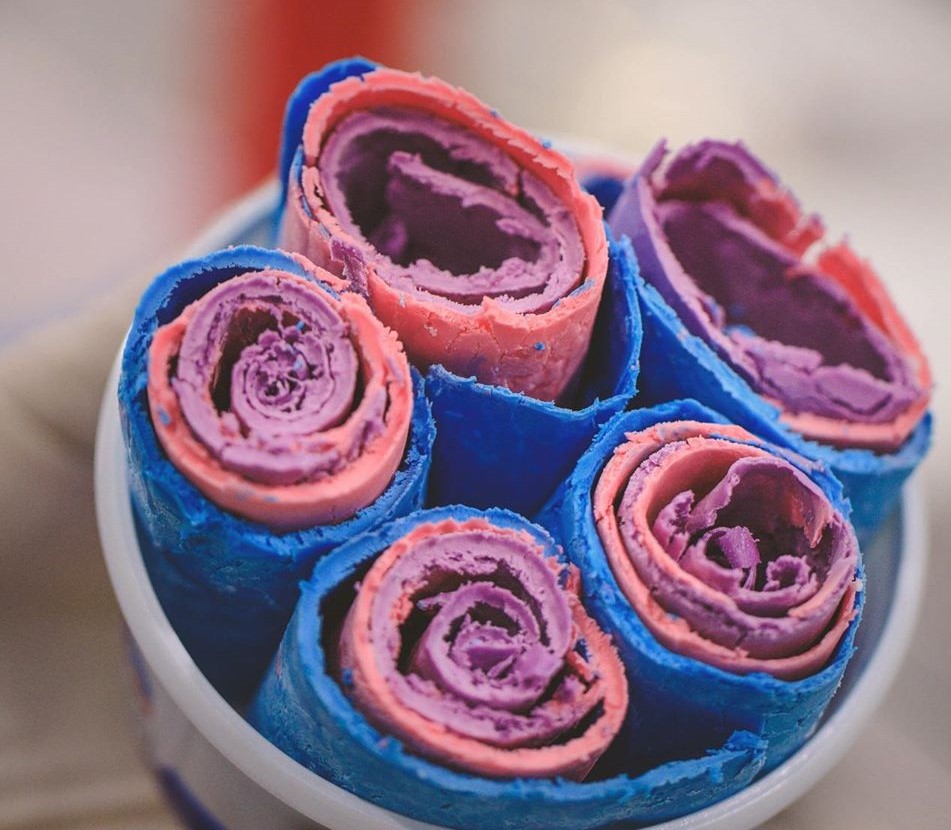 New desserts that are here to stay: Kashi Keyo ice-cream, kanamadhu cake, Tres Leches and Pavlova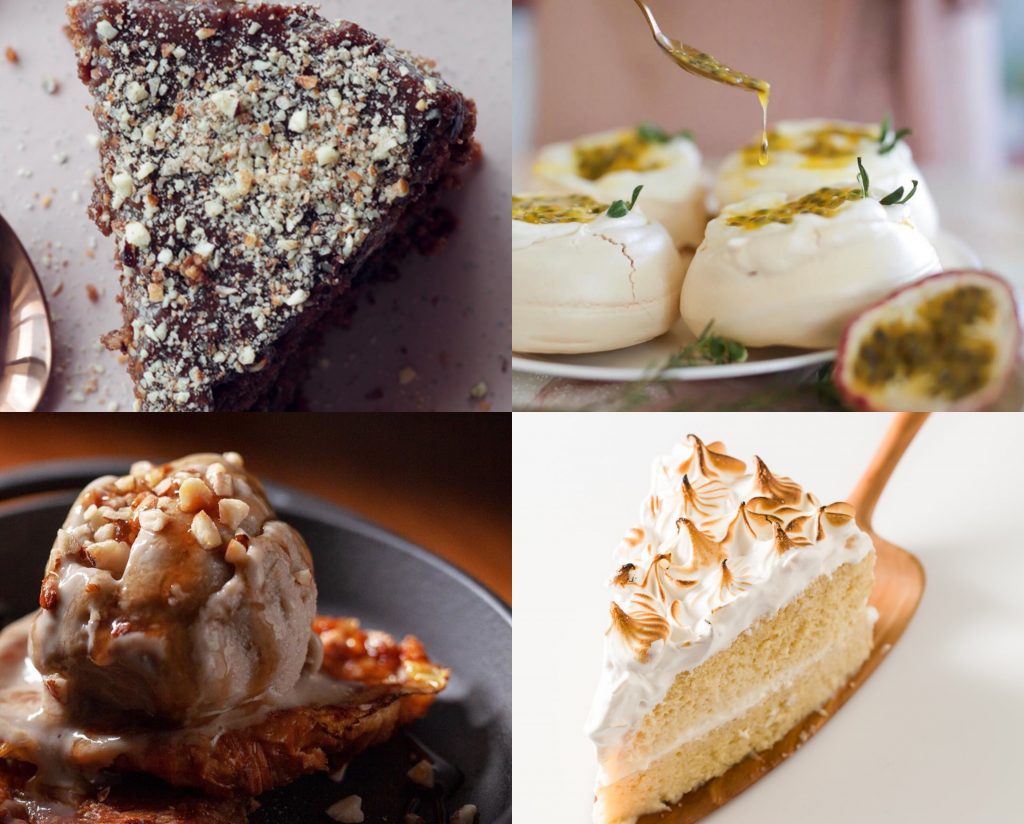 Authentic Arabic cuisine for the gastronomical experience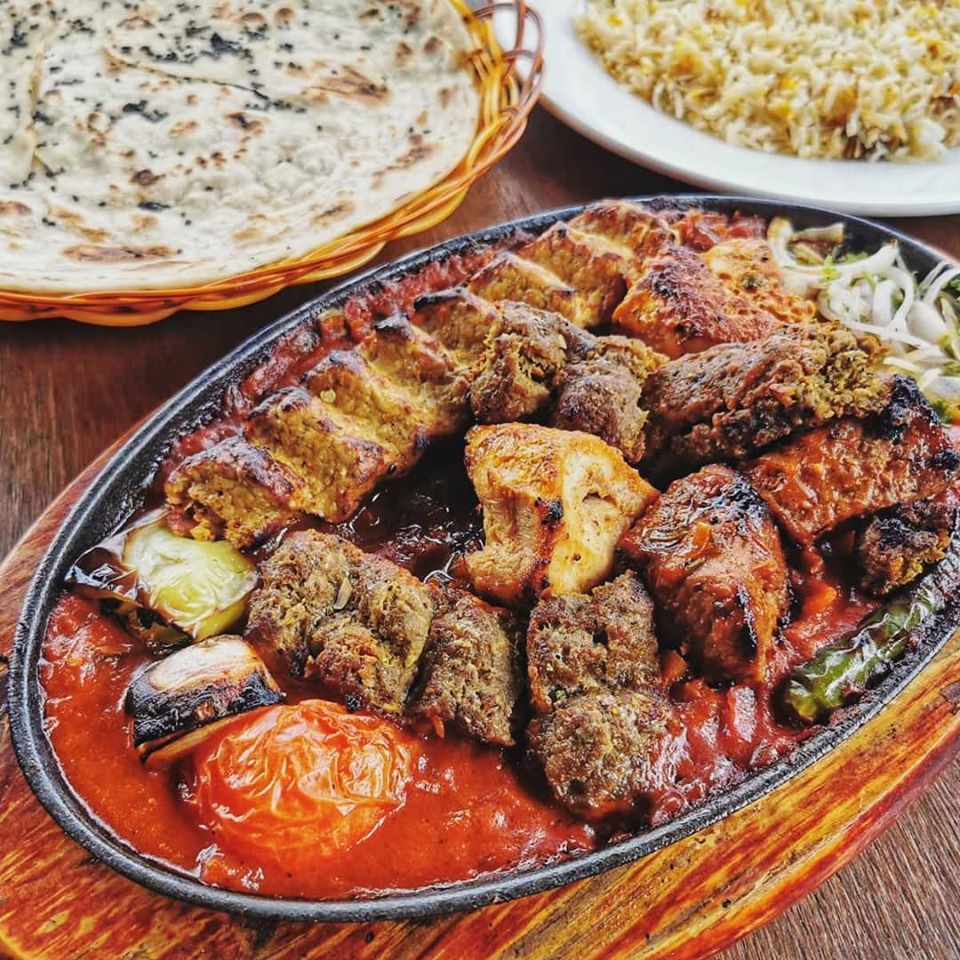 New flavors of Gelato and ice cream hits the market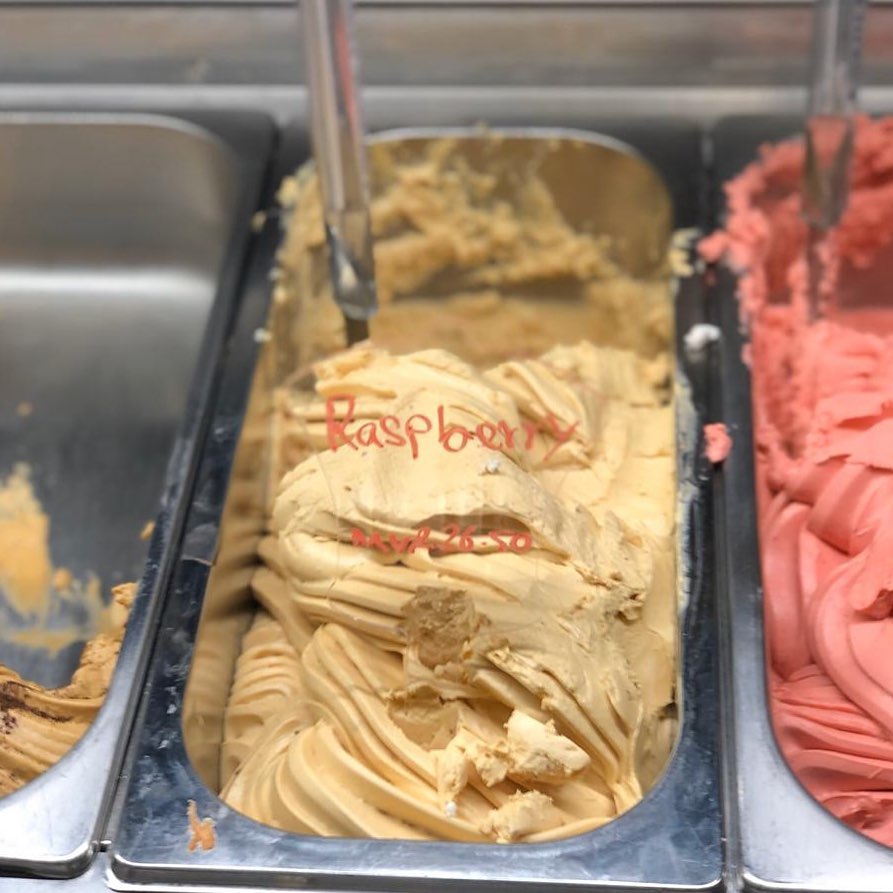 Eggs benedict — for breakfast and brunch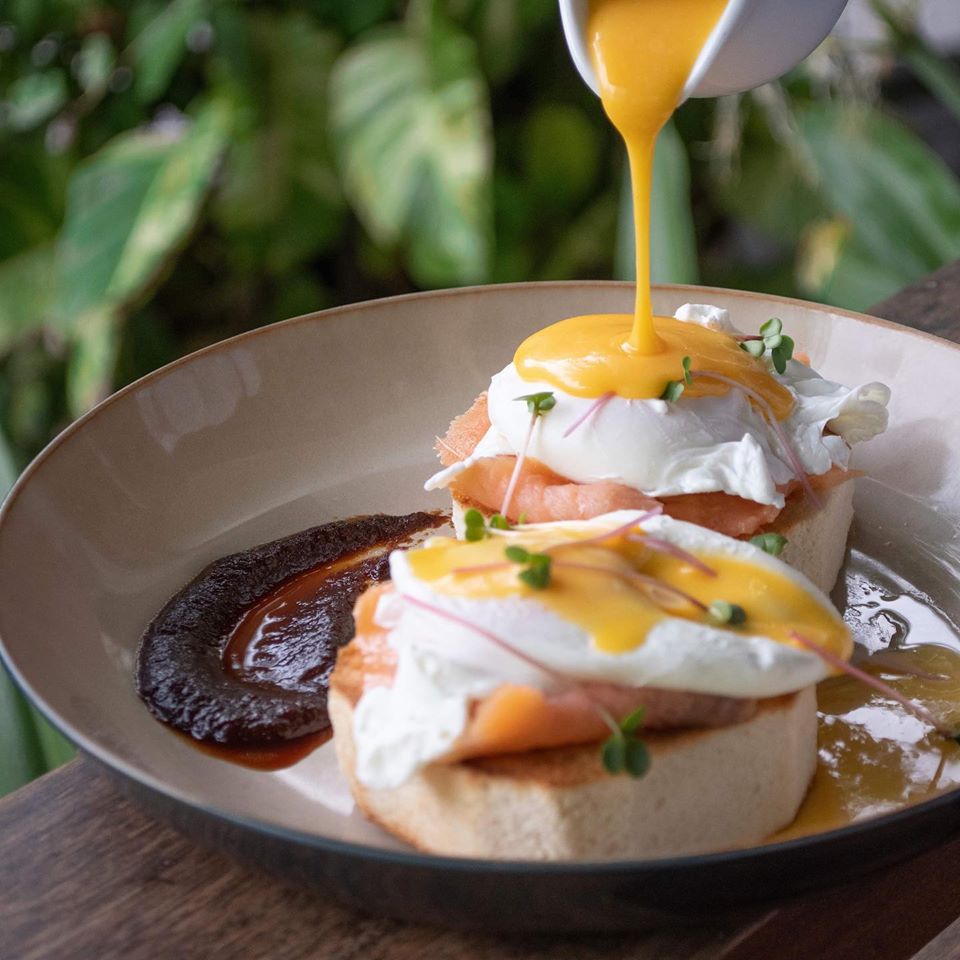 Valhomas Spaghetti — sure to give you flashbacks to your childhood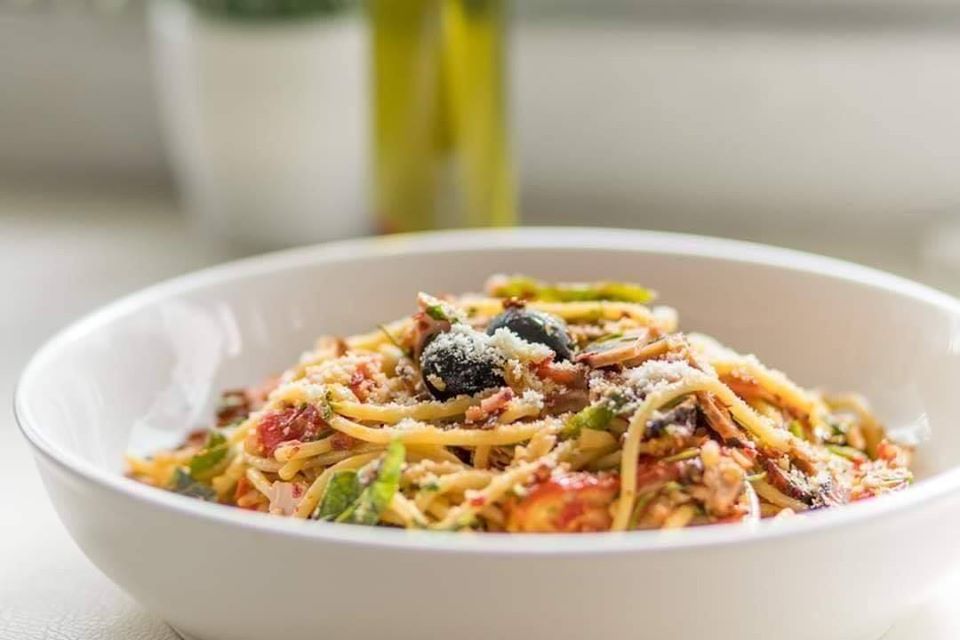 Mocktail movement inspiring new innovative drinks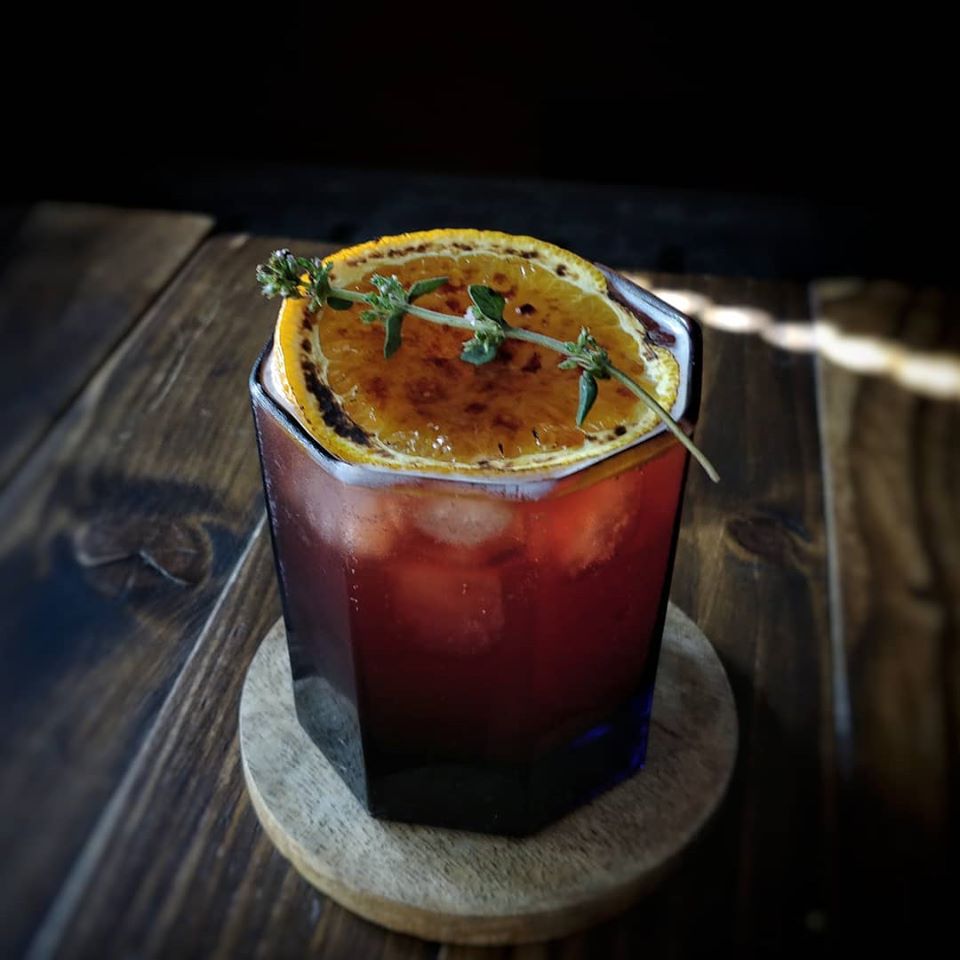 Mexican cuisine coming to tables across the country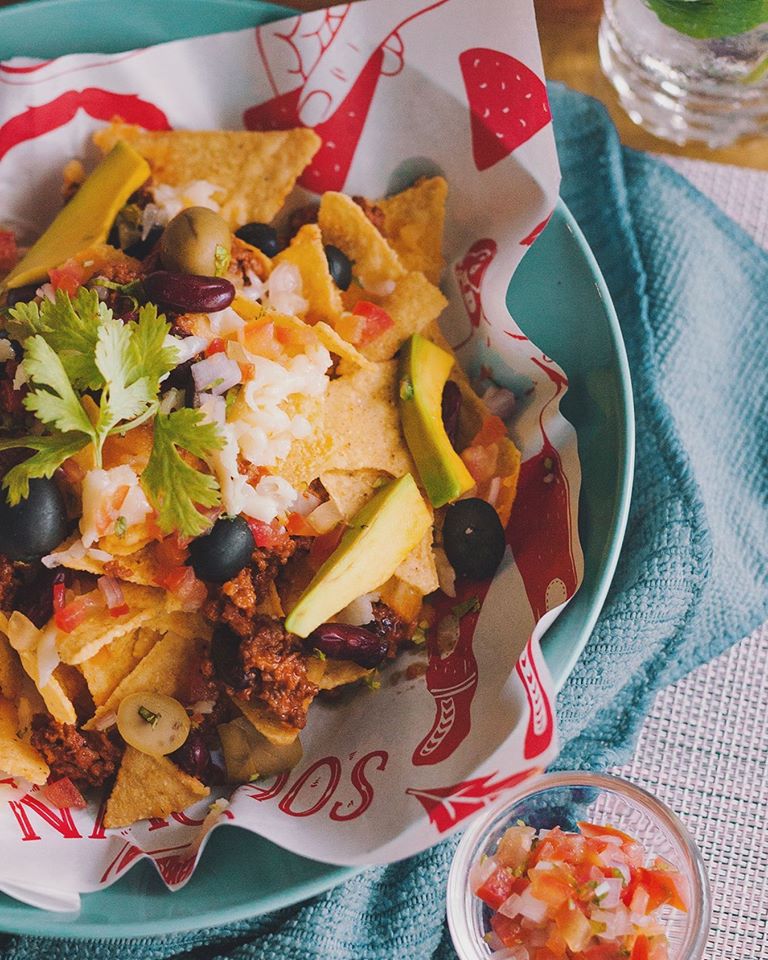 Mamak — authentic, bold and traditional flavors of Indian Malay street food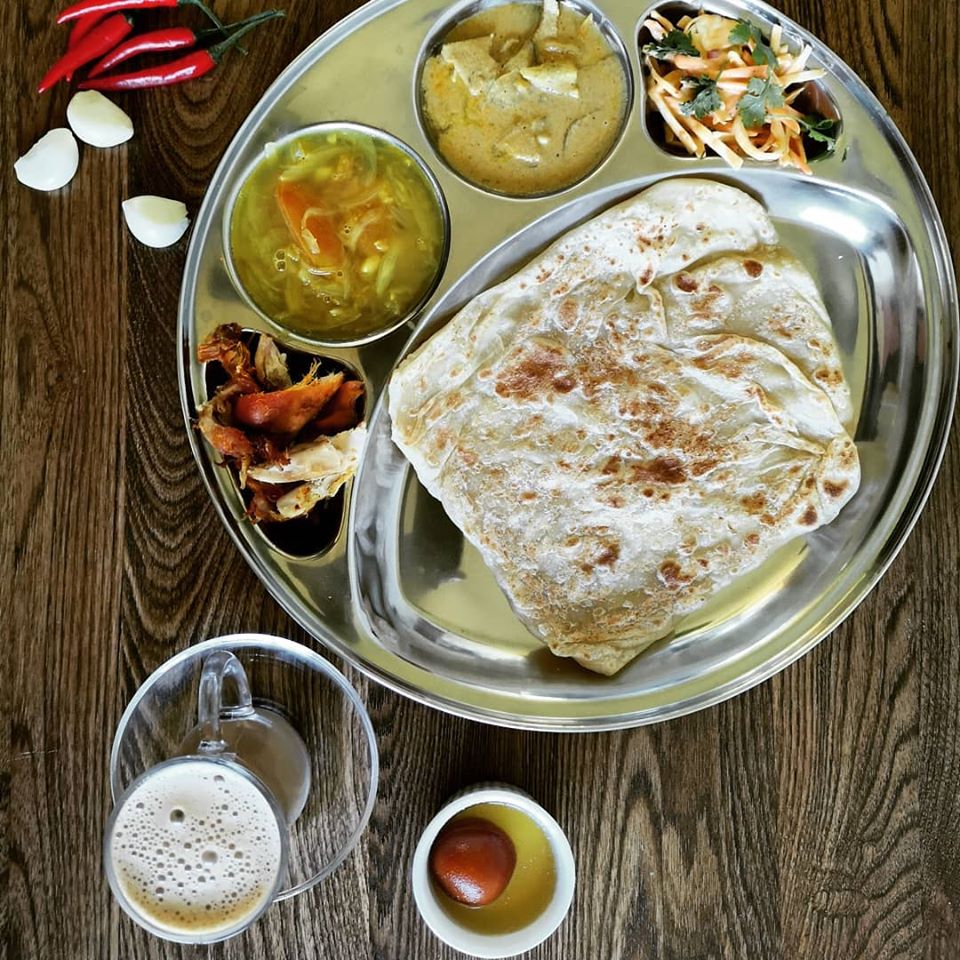 Pizza revolution with Cajun Crispy Chicken Pizza