The prices of Petrol and Diesel has been increased by STO for the second time this month which is the 6th hike during this year. The company stated that the prices were raised due to the rise in world oil prices. 
State Trading Organisation (STO) has increased the prices since 19th October where 42 laari rose from per litre of Petrol while 66 laari per litre of Diesel. Hence, the current price of Petrol is 11.39 Rufiyaa per litre while Diesel prices rose to 12.09 Rufiyaa.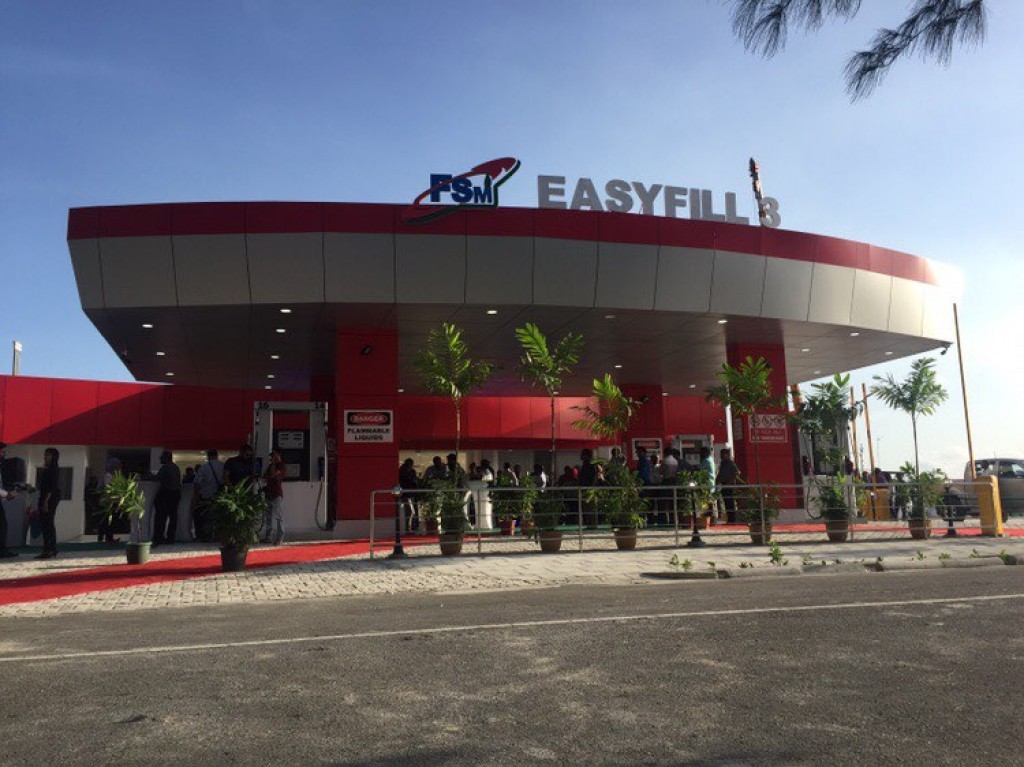 STO had first increased the prices on the 1st of this month where 20 laari was increased on both Petrol and Diesel. Petrol litre prices then were at 10.97 Rufiyaa while Diesel litres were sold for 11.43 Rufiyaa.