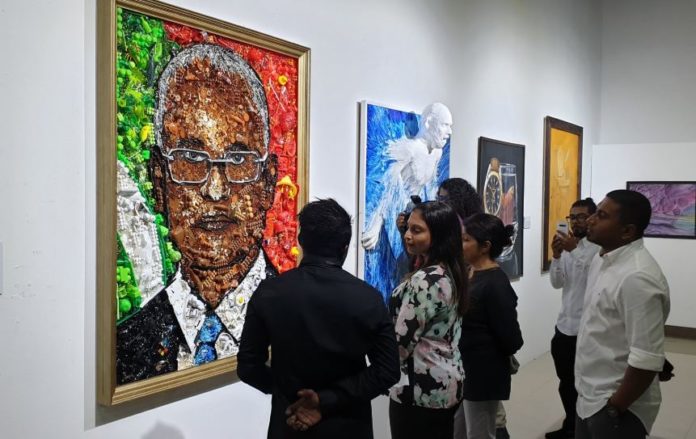 'Unveiling Visions 2019' by the Maldivian Artist Community (MAC) has opened for public viewing on August 3rd.
The exhibition was inaugurated by the Guest of Honor, Minister of Education, Dr. Aishath Ali in a ceremony held in the National Art Gallery. She was accompanied by Minister of Arts, Culture and Heritage, Ms. Yumna Maumoon and the Minister of Youth, Sports and Community Empowerment, Mr. Ahmed Mahloof.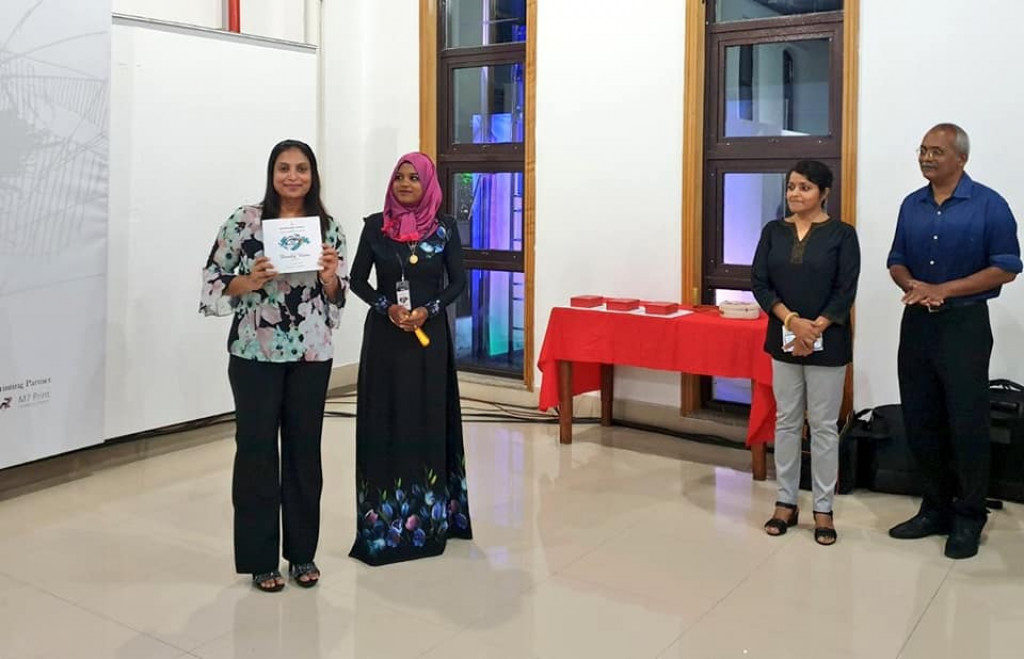 The exhibition will be open till August 7th where it will showcase artworks by new and well-known local talents.
The main aim of MAC is to promote the local artistic talent of the country by offering a free platform to showcase their work. Unveiling Visions had its pilot exhibition in 2017 and this is the third year in which the event is held.
MAC has been able to facilitate 70 solo exhibitions and 9 group exhibitions since their inception in 2016.