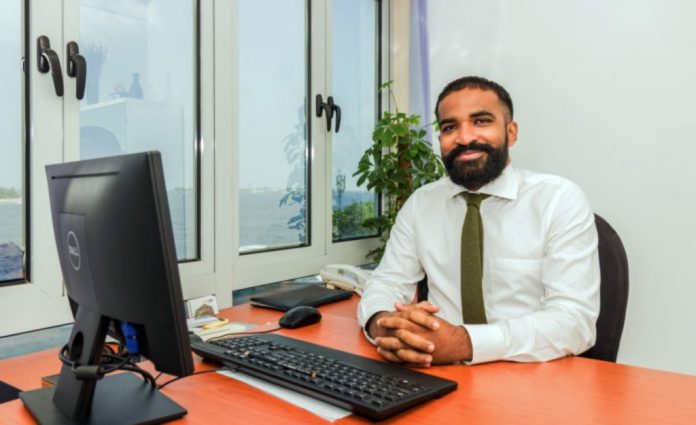 The Chief Executive Officer of Maldives Stock Exchange (MSE), Hassan Manik has made the decision of resigning after successfully serving a tenure of 6 years.
Manik stated that he will not discontinue serving MSE as he will remain as a technical consultant for the organizations Board of Directors and will partake in expanding the stock exchange market although he is resigning from the CEO post.
When asked about his occupation as the CEO of MSE, Manik stated that serving at this post was the most important pace of his career. "The capital market of the Maldives is escalating at a high speed and the role of MSE will impact highly. Moreover, individuals who wants to pursue a career in the financial industry, will have the opportunity of working in MSE to exhibit their creative and technical knowledge" Manik stated.
The Chairman of MSE, Alaau Ali stated that, Manik played a huge role in the development of the company by applying his technical skills with great interest. Moreover, under his leadership, an online portal was developed which immensely benefited the company and the industry as well.
Following the news of Manik's resignation, MSE announced the vacant position for a new CEO on last Thursday. Interest parties with the requirement of a Master's Degree in Finance, Accounting or Management with 8 years of working experience in a related field are eligible to apply for this position before the end of August.