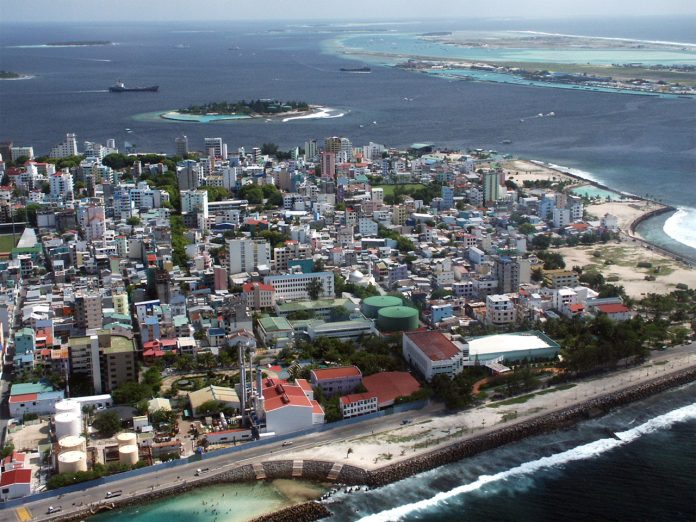 According to the Maldives Monetary Authority (MMA), in the first quarter of this year, the economic development slows down as Gross Domestic Product (GDP) decreases.
The quarterly economic bulletin of MMA shows that the GDP of 2018's last quarter was 4.7% while this year's GDP decreased to 3.1%.
The main reason for the slowing down of economic development in the report was the underdevelopment of the construction area. Goods imported to the construction field are decreased and this has affected the wholesale and retail businesses.
MMA also highlighted that even though the tourism sector has increased but the economy has decreased. The tourism sector is the main sector which helps in the economy of the Maldives and has a GDP of 2.4%, while communication and travel sectors GDP is 0.7%.
While MMA has released the reports of the GDP of the Maldives, economists have predicted that the GDP of the Maldives will decrease this year.