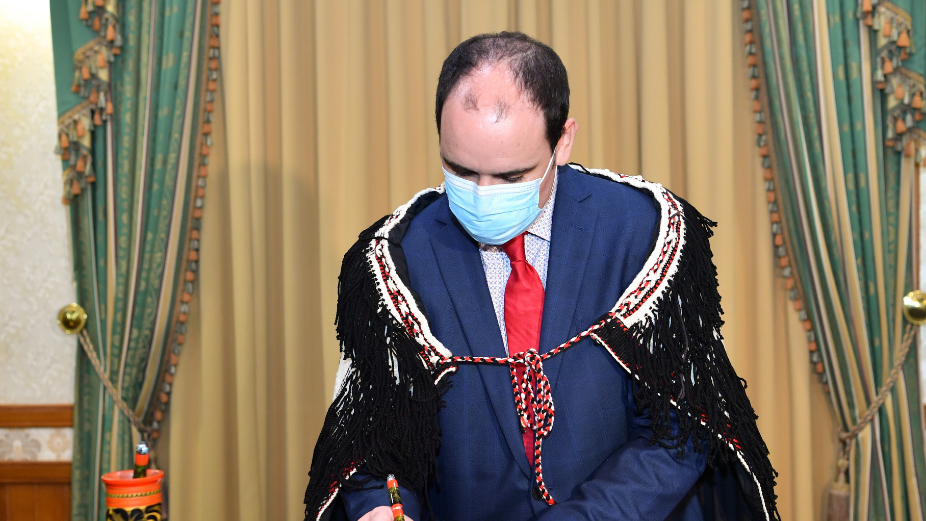 The new High Commissioner of New Zealand to the Republic of Maldives, H.E. Michael Edward Appleton, has presented his credentials to H.E. President Ibrahim Mohamed Solih. The High Commissioner presented his credentials to the President during a special ceremony held on Monday afternoon at the President's Office.
President Solih welcomed the High Commissioner to the Maldives and congratulated him on his appointment. He also stated that the Maldives and New Zealand celebrated 47 years of bilateral relations last year, and that the Maldives regards New Zealand as a good ally and partner.
The President stated that the Maldives and New Zealand have a bilateral relationship based on shared principles and interests, particularly in international fora, and that one of the most important areas of concern for both countries is the fight against terrorism and violent extremism.
Other topics of discussion include expanding access to higher education, both countries' current Covid situation, peace and security, and high-level people-to-people engagement.
In conclusion, the President and High Commissioner expressed their confidence that the Maldives-New Zealand partnership would thrive further in the days ahead.