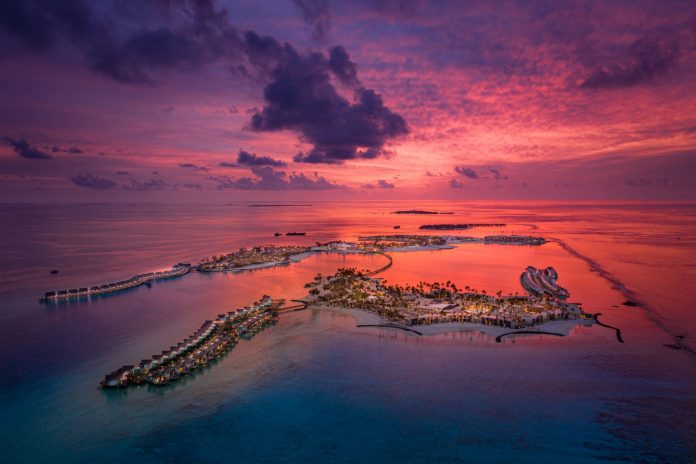 CROSSROADS Maldives has taken the decision to temporarily close The Marina CROSSROADS to all day visitors from 9th March 2020 until 12th March 2020.
CROSSROADS informs that this is purely a precautionary measure due to the epidemic. According to a statement, there have been no reported cases among their guests or team members and there is no evidence to suggest that the situation has been changed.
The Marina at Crossroads will reopen on 13th March and they will continue to reassess the situation.
They highlighted that the safety and well being of their guests and team members are always their top priority.
CROSSROADS Maldives, the country's largest integrated leisure and lifestyle destination developed and operated by S Hotels and Resorts. It is the first and largest integrated destination of Retail and Hotels, with varieties of leisure, retail, food and beverage offerings, and exciting new experiences for all visitors.