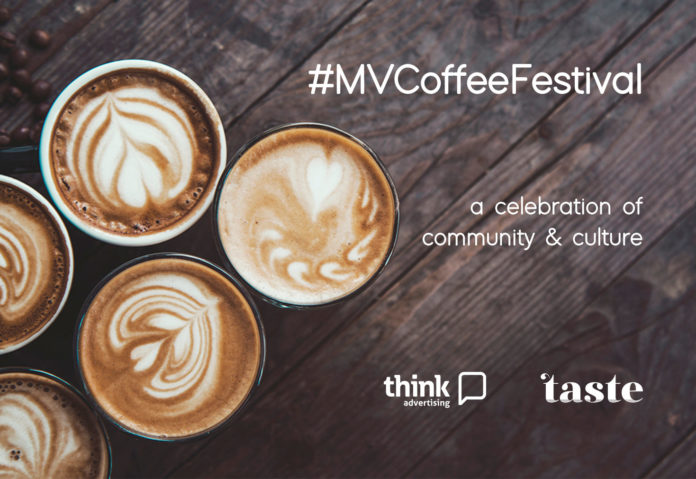 Local advertising & marketing leader Think Advertising and the first and only bi-monthly food magazine Taste, collaborate to bring the largest ever Maldives Coffee Festival in late 2018. 
A three-day outdoor festival to be held in Central Park Hulhumale will feature major coffee brands, franchise coffee outlets and popular local coffee vendors along with local musicians, artists and entertainers in an outdoor setting from evening onwards until midnight.
Coffee, Music, Art & Entertainment are the 4 major components of the festival as the organisers believe these elements unite Maldivians of all ages and walks of life. Maldives Coffee Festival 2018: the first of its kind and
aimed to be the largest, will be an annual festival that will grow and gather an increasingly larger number of people in its future.
Registration for participation and further details about the festival to be released within the following weeks.
Think Advertising
One of the leading advertising and marketing agencies in the Maldives, Think Advertising has 12 years of experience under its belt. The agency consists of 40 odd members: all with significant individual capabilities
and highly functional as a team. Think is a full-service agency with a portfolio comprising of some of the most prestigious names in the country.
Taste Magazine
The first and only bi-monthly food magazine in the Maldives, taste delivers stories from the world of food! With dedicated features on restaurants, food reviews, interviews with pioneers in the Maldivian food industry and features re-discovering traditional food etc, Taste delivers a wide array of engaging original content for passionate readers with an interest in the food scene.