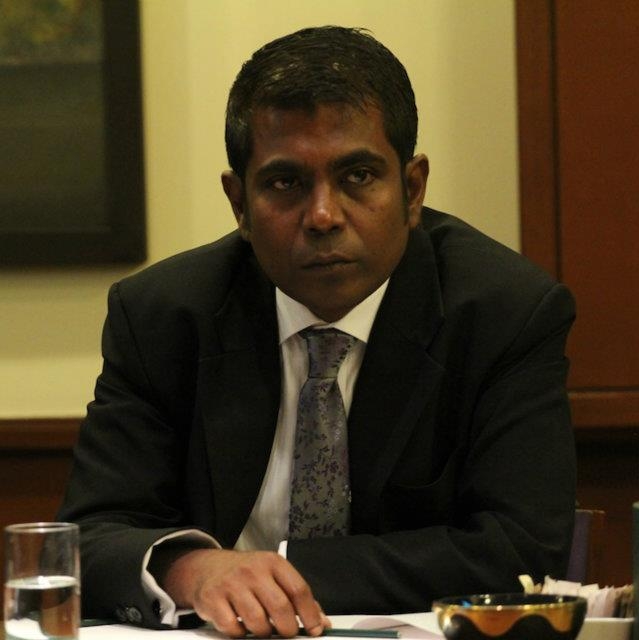 Mr. Thoyyib Mohamed has been appointed as the new Managing Director of Maldives Marketing and PR Corporation (MMPRC). 
President of Privatization and Corporatization Board, Mohamed Nizar confirmed Thoyyib's appointment as the MD of MMRPC, making Thoyyib the first person to be appointed in a high position at a state-owned company under the new government. 
Thoyyib who served as the chairman of MMPRC, formerly served at the Ministry of Tourism, Arts and Culture on a state level during former President, Mohamed Nasheed's administration. He was also chair of the 'Transitional Committee' formed by the new regime in order to review the status of government companies during the transition period. 
Following the dismissal of former MD, Abdullah Ziyath, Mohamed Haris was appointed as the Acting Managing Director of MMPRC, up until his dismissal on November 22nd.
MMPRC is responsible for carrying out promotional activities to market the destination to international communities.