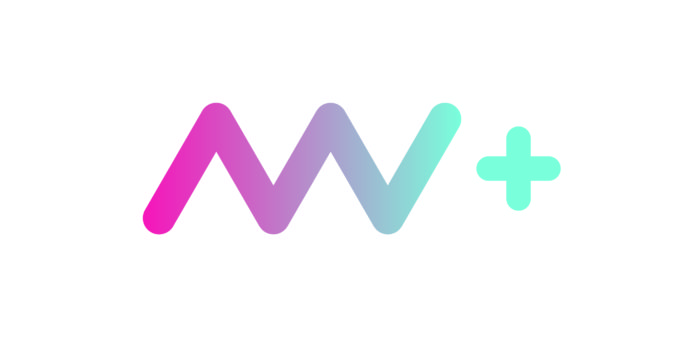 MV+ is the online travel channel dedicated to the travel and tourism industry of the Maldives.
MV+ was created with the intention of providing travelers and explorers from around the world a way to experience the Maldives in a more exciting and personal way. The channel will include short and long documentaries, promotional videos based on travel within Maldives.
Here's the top 10 reasons why video marketing is the next big thing!
Facebook is the largest social media platform in the world with over 2 billion active users. Today, there are more than 8 billion videos watched every day on Facebook.
After Google, YouTube is the second largest search engine in the world. YouTube has over one billion users. That is one third of all the people who use the internet. And, every day those people watch 5 billion YouTube videos. You can access this massive audience if your marketing strategy includes video.
Cisco predicts that by 2017, video will make up a whopping 69 percent of all consumer Internet traffic. No matter the screen size, users clamored for video-users spent an average 5.5 hours each day watching video content in front of a screen in 2015
Consumers are eager to consume branded video as part of their video fix. 84% of consumers have liked a branded video in their social media news feed.
Widespread mobile use is spurring the increase in video views. Consumers spent 39 minutes per day in 2015 watching video on mobile devices, up from just three minutes in 2011, eMarketer reported. Brands are learning about the importance of video marketing on screens of all sizes, not just traditional TV.
According to Google, searches for how-to videos on YouTube increased 70 percent over 2015, thanks to smartphones.
88% of YouTube travel searches focus on destinations, attractions/points of interest or general travel ideas.
People of all ages subscribe to YouTube travel content. 50% of travel channel subscribers are aged 25 to 64, while 38% fall in the 18 to 24 age range. YouTube is the most used site for travel videos. A whopping 79% of users are looking at personal travel options. Overall, the survey showed 66% of all travelers watch online films when they are thinking of taking a trip.
One minute of video has the same value and impact as 1.8 million words, according to Dr. James McQuivey of Forrester Research.
And the average Internet user will spend 88% more time on a website with video. You are also fifty times more likely to appear in Google's first page if you use YouTube and films on your site.
As digital video becomes an even bigger part of the traveler's journey, it's increasingly important for advertisers to seize the opportunity. A strong video strategy can help brands reach, inspire and engage today's digitally savvy traveler in more ways than ever before.