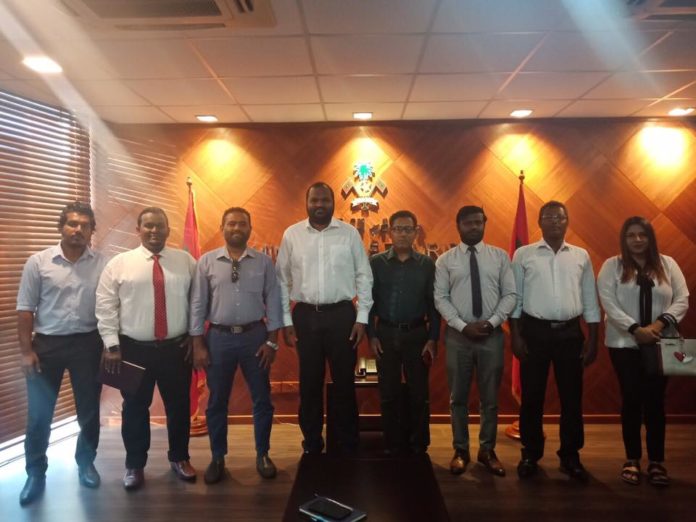 Tourism Minister, Honorable Ali Waheed has met the Guesthouse Association of Maldives (GAM) yesterday. 
Mr Ahmed Karam, President of GAM outlined that the discussions held with the new executive committee members of the association and the Tourism Minister have brought new hope for the association. He further stated that the industry needs a lot of help from the government where the Tourism Minister stated that the government will provide all the support required.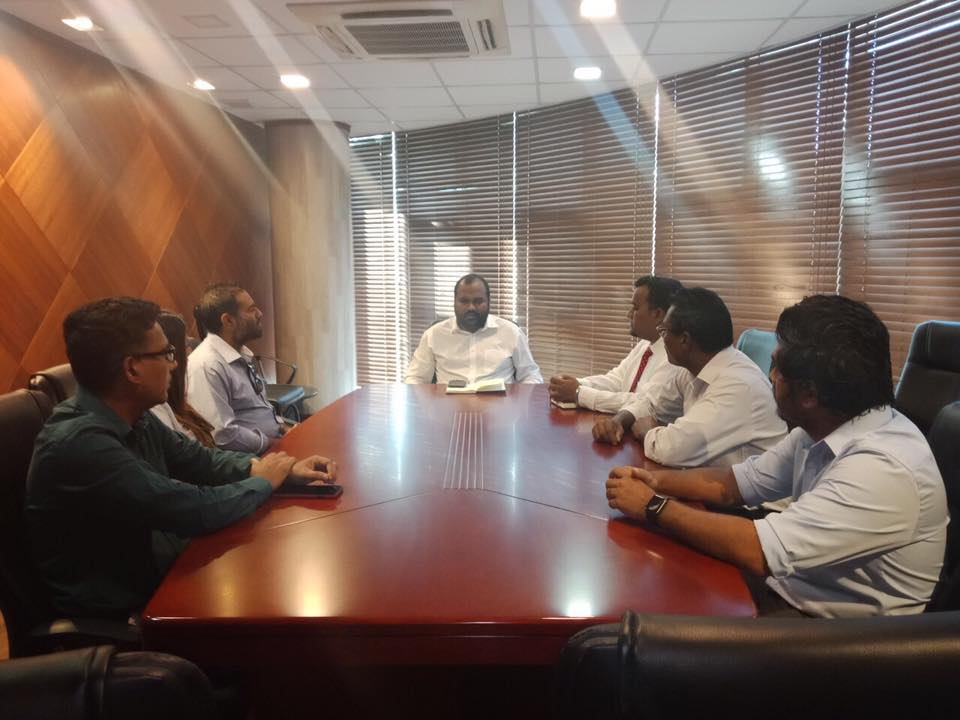 The discussion also involved solutions for the concerns the Guesthouse industry is facing currently and the importance of cooperation between all segments to manage destination promotion and marketing as a whole. The newly appointed Tourism Minister, Honorable Ali Waheed has been meeting several individuals and organisations in the Tourism sector.