In order to deter speeding and enforce speed limits, Traffic Police has started using the latest speed guns.
According to Maldives Police Service, Traffic Police will be using the speed guns in Male', Hulhumale' and on the Bridge. These are the latest speed guns used by traffic police departments of the most developed countries in the world.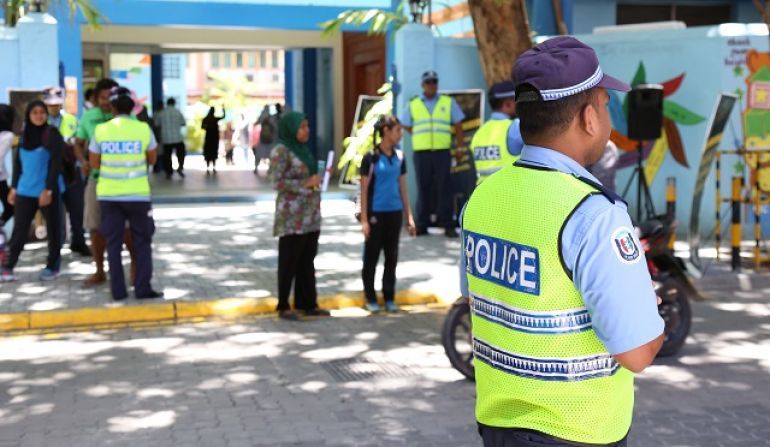 The speed gun can detect vehicles which are speeding, take a photo of the driver and record everything. It can also record the number plate of the vehicle, detecting the speed and distance of the vehicle. The speed gun can record vehicles driving within 0 to 320 kilometers within a few seconds.